Traffic, Lights & Signs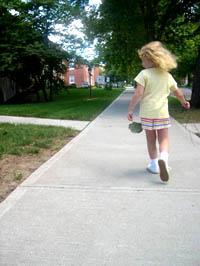 The Traffic Division is responsible for a variety of functions that contribute to our community's safe and efficient movement of people, goods, and services.
The City of Rocklin follows the California Vehicle Code and national guidelines for traffic control devices such as signal lights, traffic signs, and paint markings. Several factors are considered when deciding to place traffic control devices including traffic volumes, accident rates, pedestrian traffic, and travel delays.
Requests for traffic control devices can be submitted to the City by contacting Public Services at 916.625.5500 or online via Access Rocklin.