Home
Recent News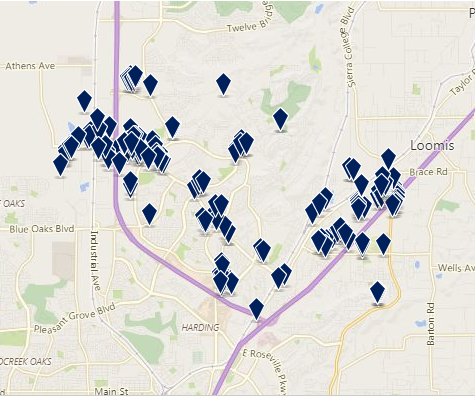 Businesses searching for available commercial property in Rocklin can now easily find potential locations online through a partnership with LoopLink. The online search directory lists properties for sale or for lease and can be filtered by property type or criteria.  Listings feature photos to allow searchers to get a firsthand look at properties anytime, anywhere.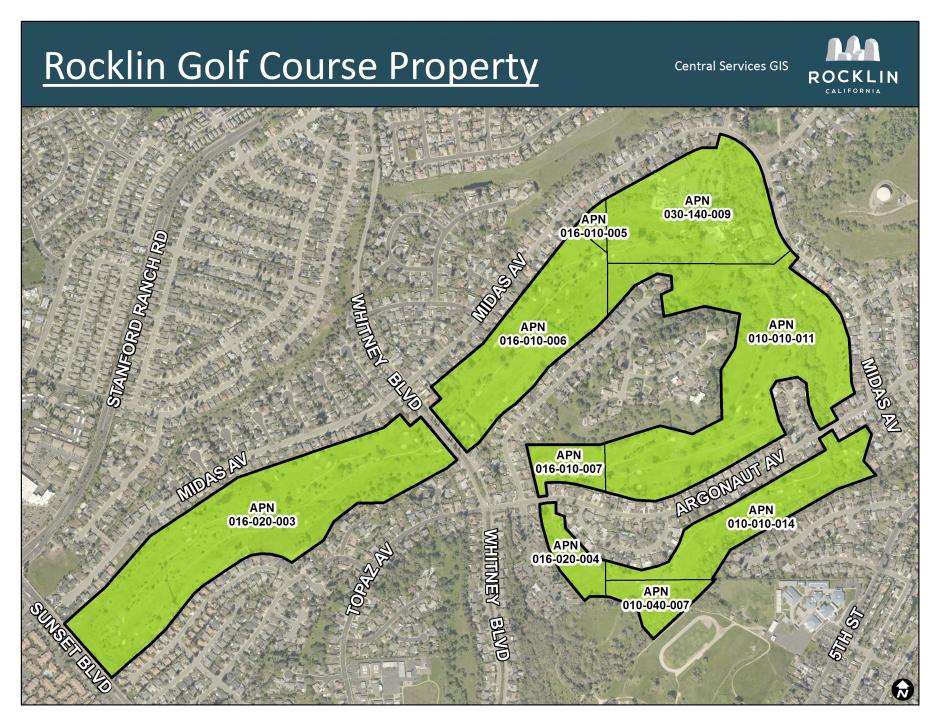 The Rocklin City Council approved an agreement on October 24 to purchase approximately 184 acres of land that was previously the site of the Rocklin Golf Club, which closed in August of 2015.
The purchase price is $5.8 million, with an initial payment of $2.8 million to be made at closing, followed by six annual payments of $531,015.96 beginning in December of 2018.
The City of Rocklin would like to remind Rocklin residents how they can best prepare for the season and lessen the impact of storms.