City Manager
The City Manager is appointed by the City Council and is responsible for implementing and carrying out the policies of the Council. As the chief executive officer of the City, the City Manager supervises operations, directs departments and services, and enforces the laws and policies as adopted by the City Council.

The City Manager's Office coordinates:
Administration
Economic Development
Legislative Advocacy
Public Affairs
The office of the City Manager is the primary contact for providing current information to the public, the media, and City employees.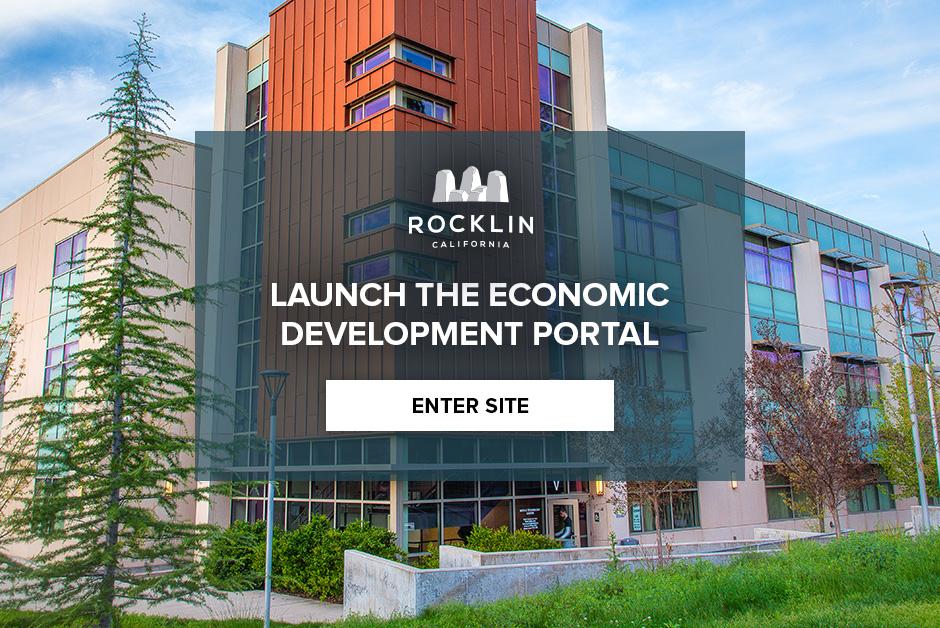 Economic Development implements, coordinates and monitors policies and programs to improve the City's business climate.
This office works to keep Rocklin prosperous by acting on two overarching approaches to economic vitalization: strengthening what the City already has and pursuing what the City needs to achieve a strong, diversified local economy.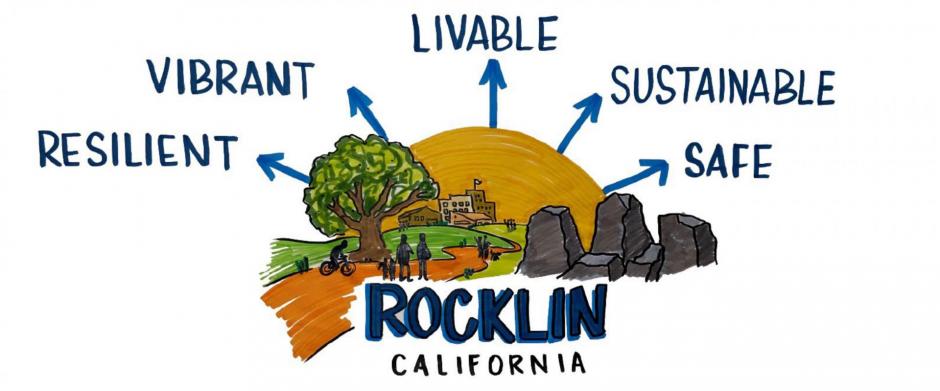 Thank you for your interest in the City of Rocklin's Strategic Plan.
The City Council recently reviewed and established priorities for the next two years at the March 22, 20223 Council Retreat. A Council priority is defined as a topic that will receive significant attention and budget consideration during the year. Typically, priorities have one to three-year time limit, although some may continue beyond that time.
On Wednesday, March 22, 2023, the City Council selected the following elements to include as categories for its highest priorities:
Please use this form to convey your comments about City of Rocklin practices, services, events, or employees directly to the City Manager.
The page contains links to documents outlining Rocklin's strategies for the sustainability and growth of the city. They including the annual Strategic Plan, Rocklin's Economic Development Strategy, the Long Range Property Management Plan, and more.
Every day City employees interact with hundreds of residents, businesses and visitors in the course of their job. Employees may feel that they are "just doing their job", but sometimes that interaction has such a positive impact, it prompts our citizens to send along a word of thanks.
Here are some highlights from letters we have received:

The Housing Division focuses on implementing the Housing Element of the City's General Plan.