Government
Pursuant to California Government Code section 900 et seq., any person may submit a claim against the City of Rocklin for recovery of money or damages allegedly sustained. There are important limitations and exceptions to the submission of such claims, as provided by state and federal law.
Legal advice regarding claims
City staff cannot provide legal advice to any person concerning a claim against the City. Any person wishing to submit a claim to the City is encouraged to seek the advice of an attorney of their choosing.
Where to submit claims
The City Clerk of the City of Rocklin is the ONLY office to which claims may be submitted. The original and all attachments are to be filed with the City Clerk's office. The City's claim form is available from the City Clerk's office and online. All claims are public record.
Review and response
Claims received by the City will be reviewed by City staff, consultants, and legal counsel, all as appropriate considering the claim. A response, if warranted, will be provided to the claimant consistent with California Government Code sections 900 et seq. A response will usually, but not always, be provided within approximately 45 days of the submission of the claim.
How to submit claim(s) against the City of Rocklin
A claim form can be obtained in the following ways:
Download the City's claim form electronically -

City of Rocklin Claim Form

In person at City Hall, City Clerk's Department, 3970 Rocklin Road, Rocklin, CA 2nd Floor
By mail, by contacting the City Clerk at (916) 625-5560 or emailing the City Clerk
Agendas and minutes for the Rocklin City Council and City Boards and Commissions can be found below.
The City Council has established Boards and Commissions to review City programs, projects, and community issues. These Boards and Commissions provide greater community participation and input into local government and facilitate informed decisions by the City Council.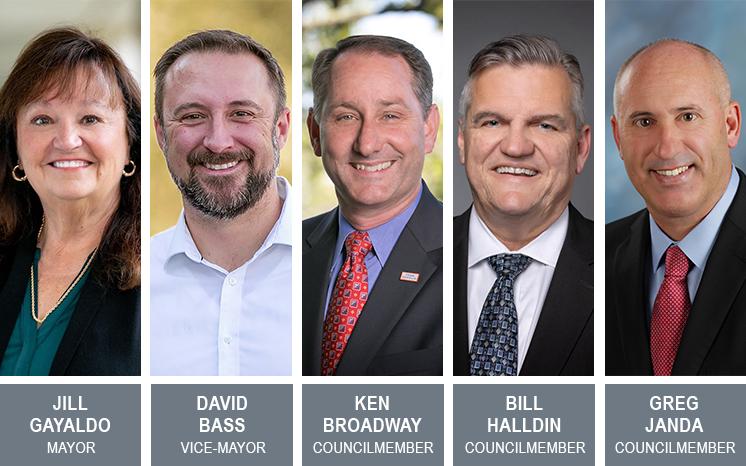 The City of Rocklin City Council consists of five members elected at-large alternately at the general election in November of even-numbered years to serve a four-year term. Councilmembers do not have term limits. The Mayor and Vice Mayor are elected by the City Council each November, usually for a one-year term.
The City of Rocklin Municipal Code constitutes a codification of the general and permanent ordinances of the city and is kept current by regular supplementation by Municipal Code Corporation.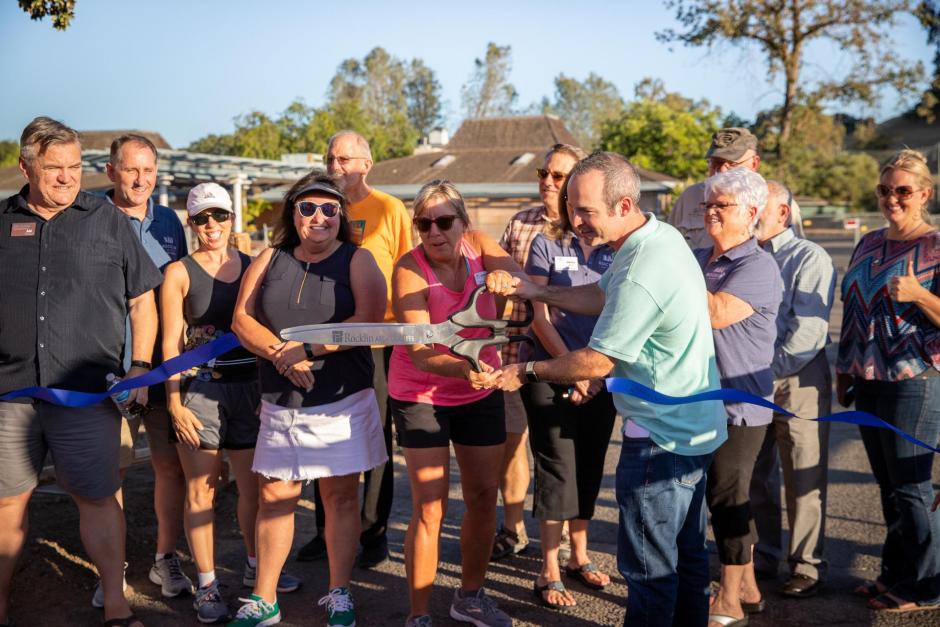 Stay informed with by signing up for the City of Rocklin e-newsletter. The City's goal is to provide e-newsletters with accurate, timely, and engaging information for residents and businesses.
Our e-newsletter, powered by Constant Contact, will provide frequent news and information. This e-newsletter will promote efficiency and allow citizens to stay educated and engaged on what is happening in the Rocklin community.
The City of Rocklin City Council, as well as City boards and commissions, are sometimes required by state law and/or municipal code to hold public hearings.
Although a public hearing is also a public meeting, or occurs in the context of a public meeting, the main purpose of most public hearings is to obtain public testimony or comment. A public hearing may occur as part of a regular or special meeting, or it may be the sole purpose of a special meeting, with no other matters addressed.
There is generally a 10-day noticing period for public hearings.
The City of Rocklin strives to operate in a manner that is both transparent and accountable to the public. Being transparent is much more than just opening the financial books to residents who have an interest, it is a state of operating where information is in the open and easy to find. This page serves as both an overview of how government works in Rocklin, and as a one-stop-shop with access to topics we know our citizens are looking for. The City of Rocklin hopes you find this transparency page both informative and helpful.