I Want To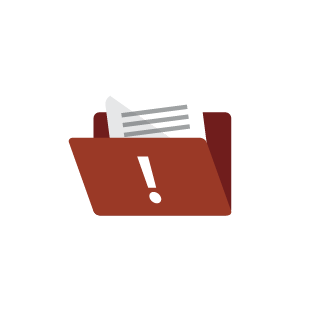 The City is committed to providing a public environment that is in compliance with the Americans with Disabilities Act (ADA).
ADA Documentation
| | | |
| --- | --- | --- |
| Grievance Procedure Under the Americans with Disabilities Act | PDF | Word |
| Notice Under the Americans with Disabilities Act | PDF | Word |
| Americans with Disabilities Act Transition Plan | PDF | |
*(If Word document asks for password, choose cancel, and document should appear.)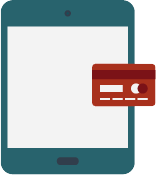 Use the links below to renew a business license, pay pet licensing fees, register for a recreation class or pay alarm fees.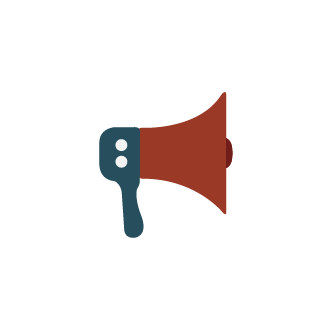 The following are three different ways you can report an ordinance violation to Code Compliance:
By Internet
Access Rocklin is an easy way to send your questions, complaints and compliments directly to the City staff person who can help you.
Access Rocklin: Report An Ordinance Violation
Visit the Code Compliance webpage here.
By Phone
Call Code Compliance at 916.625.5498 to report an ordinance violation.
By Fax or Mail
You can download the Report Of Ordinance Violation form and either fax the form to 916.625.5195 or mail the form to the address below.
City of Rocklin
Attn: Code Compliance
3970 Rocklin Road
Rocklin, CA 95677
Please remember to include as much detailed information as possible, including an exact address and description of the problem.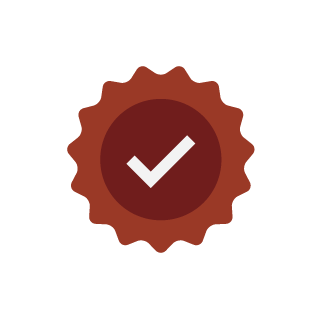 The inspections that follow the issuance of the permit are provided to ensure that work completed on your project meets current building codes and standards.
Following is information on how to request an inspection by phone, or online.
Welcome to Human Resources!
The City will announce job openings as they occur and applications are accepted only for posted openings. Resumes unaccompanied by an official City application are not accepted. See below for current job openings or visit the Human Resources office, located on the second floor of City Hall.