City Clerk
Please Note: Effective January 4, 2023, the City Clerk's Office will be located on the Second Floor of City Hall.
Welcome to the City Clerk's webpage. The City Clerk's office is dedicated to providing exceptional public service and connecting citizens with the legislative process.
The City Clerk is the local official who administers democratic processes such as elections, access to city records, and all legislative actions ensuring transparency to the public. The City Clerk acts as a compliance officer for federal, state, and local statutes including the Political Reform Act, the Brown Act, and the Public Records Act. The City Clerk manages public inquiries and relationships and arranges for ceremonial and official functions.
Mission Statement
To provide exceptional public service to our citizens, city council, and city staff with integrity and impartiality.
The City Council has established Boards and Commissions to review City programs, projects, and community issues. These Boards and Commissions provide greater community participation and input into local government and facilitate informed decisions by the City Council.
The City of Rocklin will consider a request for a proclamation, letter or certificate of appreciation, or resolution of appreciation or commendation from any group or individual, as long as the request has a significant connection to the City and its adopted goals and policies and/or promotes activities taking place in the City of Rocklin.
City of Rocklin general municipal elections are held in November of even-numbered years. Other special elections may be called from time to time by the City Council. City councilmembers are elected at large for a four-year term. The City Council serves staggered terms, i.e., two or three seats are open each election cycle.
The City Clerk's Office is responsible for conducting municipal elections within the City of Rocklin. The following information has been prepared to help guide voters, potential candidates for office, and individuals and organizations participating in City elections.
There are two seats with terms expiring November 2026 and one seat with an unexpired term ending November 2024.
Nomination papers to seek office will be available from the City Clerk's office prior to each election.
Fair Political Practices Commission – Statements
To view statements for current elected officials, as well as 2022 Councilmember candidates, see the link below to use our new eRetrieval system.
https://www.southtechhosting.com/RocklinCity/CampaignDocsWebRetrieval/
Campaign Disclosure Statements (Forms 460 or 470)
To preserve the privacy of persons who participate in the political process by making contributions to candidates for elective office, addresses from the below Campaign Disclosure Statements have been redacted for the internet version. Unredacted copies are available in the Rocklin City Clerk's office for review and/or copies can be provided at 10 cents per page.
Statement of Economic Interests (Form 700)
In some cases, Statements of Economic Interests posted below have addresses redacted. Copies may be obtained by visiting either:
Rocklin City Clerk
3970 Rocklin Road
Rocklin, CA 95677

Fair Political Practices Commission*
428 J Street, Suite 550
Sacramento, CA 95814
*Statements of Economic Interests for some state and local government agency elected officers may be available in an electronic format on the Commission's Internet website at FPPC.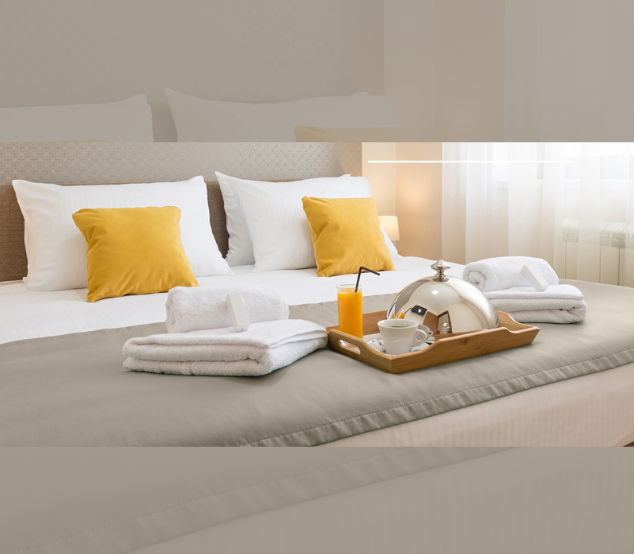 The November 8, 2022 General Election will have a measure on the ballot to increase the Transient Occupancy Tax (TOT) percentage and change the definition of which businesses will collect TOT. Information about Ballot Measure F is below. To view the measure and proposed amendment to Chapter 5.24 of the City of Rocklin Municipal Code, view Resolution No 2022-152.
Records are made available to the public during normal City business hours. When making a public records request, be as specific as possible. Include dates and any details regarding the requested information. Requests may be made online, by email, or in person at the City Clerk's Office at 3970 Rocklin Road.
Public Records Request Online - under "Select a topic" click on "Public Records Request" as a topic and subtopic to get started.
The City of Rocklin City Council, as well as City boards and commissions, are sometimes required by state law and/or municipal code to hold public hearings.
Although a public hearing is also a public meeting, or occurs in the context of a public meeting, the main purpose of most public hearings is to obtain public testimony or comment. A public hearing may occur as part of a regular or special meeting, or it may be the sole purpose of a special meeting, with no other matters addressed.
There is generally a 10-day noticing period for public hearings.