Concerts at the Quarry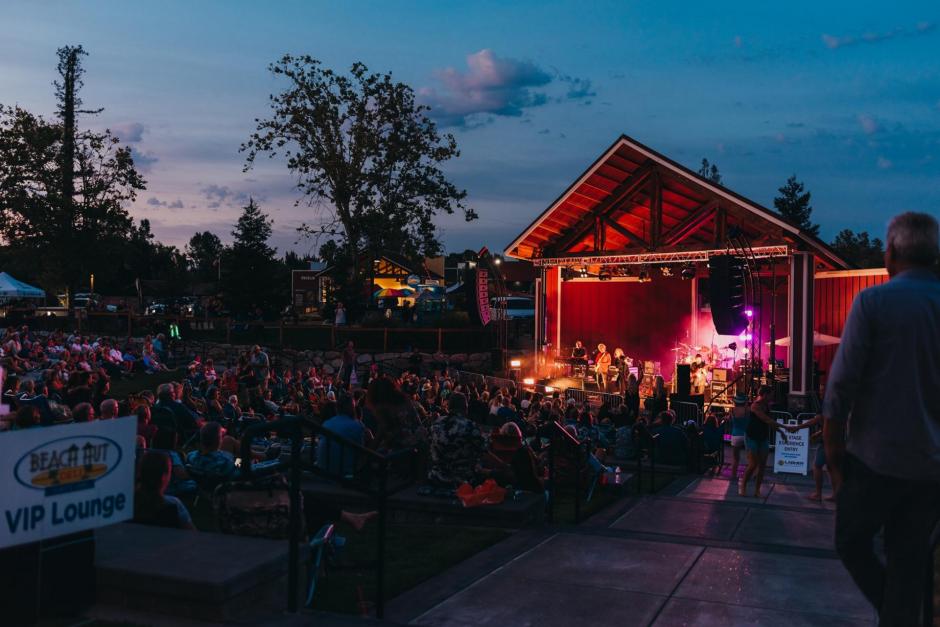 Concerts at Quarry Park are back for 2023!
Check back here for more details in February! And make sure to save the date for Y&T on April 21st! Tickets on sale soon!
Want to be the first to know concert info? Sign up for our emails! And don't forget to follow us on social media at @RocklinQuarryPark!
If you had purchased tickets under the previous promoter, unfortunately the City cannot honor them for this show. You will need to immediately contact ST Productions for a refund. We apologize for the inconvenience.
https://stproductions.events/
tspeelmanstproductions.event@gmail.com