Fire
Fire Station 23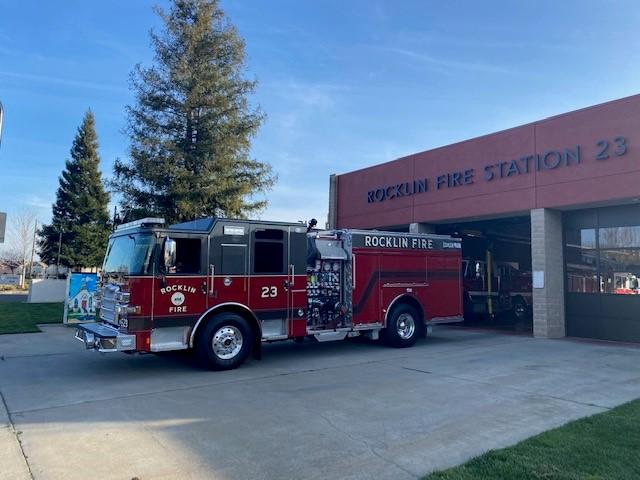 Fire Station 23 is located at 4060 Rocklin Rd. The Station houses a Type 1 Structure Engine, a Type 3 Wildland Engine, a Breathing Support Unit, a Special Operations Trailer and the Fire Departments first piece of motorized apparatus, a 1936 Dodge VanPelt Pumper
Fire Station 24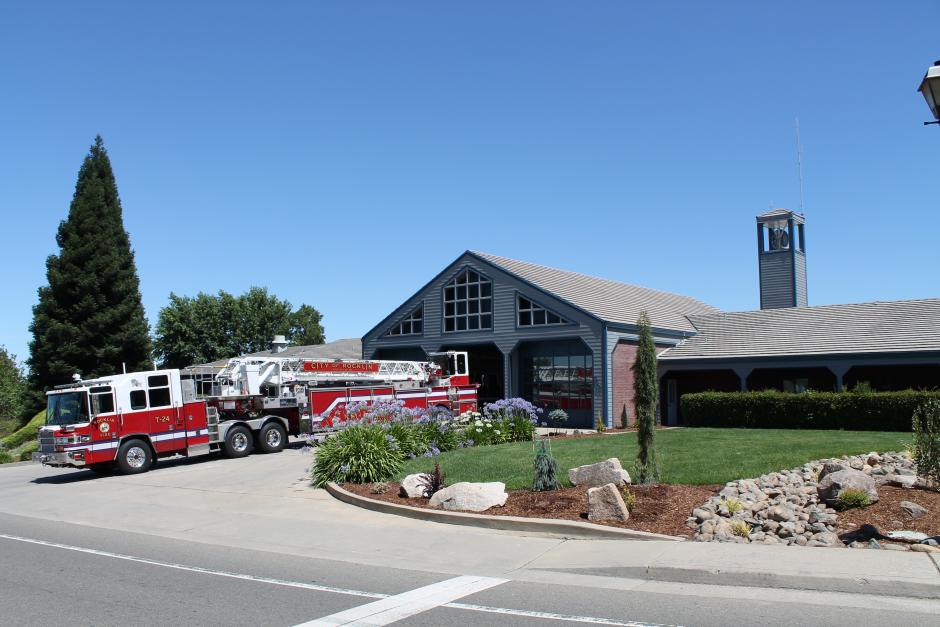 Fire Station 24 is located at 3401 Crest Dr. The Station houses a 100 foot Tractor Drawn Tiller Truck, a Type 3 Wildland Engine, a reserve Ladder Truck and is also home to Battalion Chief 24. Station 24 is also home to fire Administration.
Fire Station 25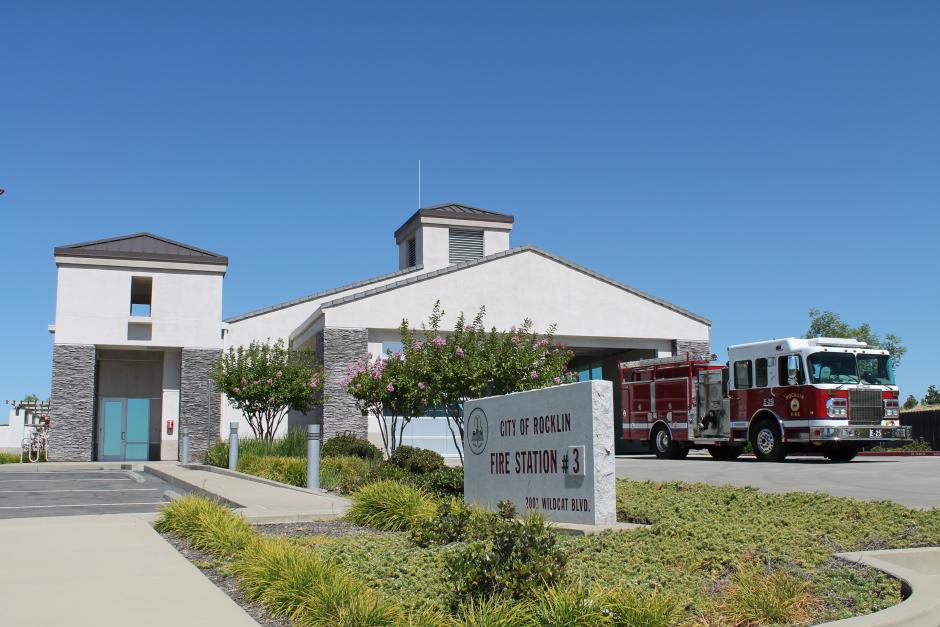 Fire Station 25 is located at 2001 Wildcat Blvd. The Station houses a Type 1 Structure Engine and a Type 3 Wildland Engine.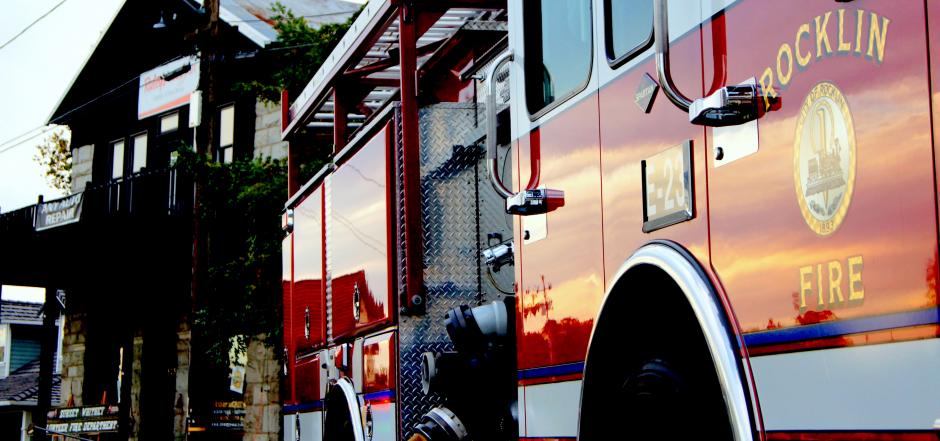 Want to know more about the Rocklin Fire Department.  Starting here is a great place.
You can meet the Fire Chief,  learn about our stations and a little history of the Department.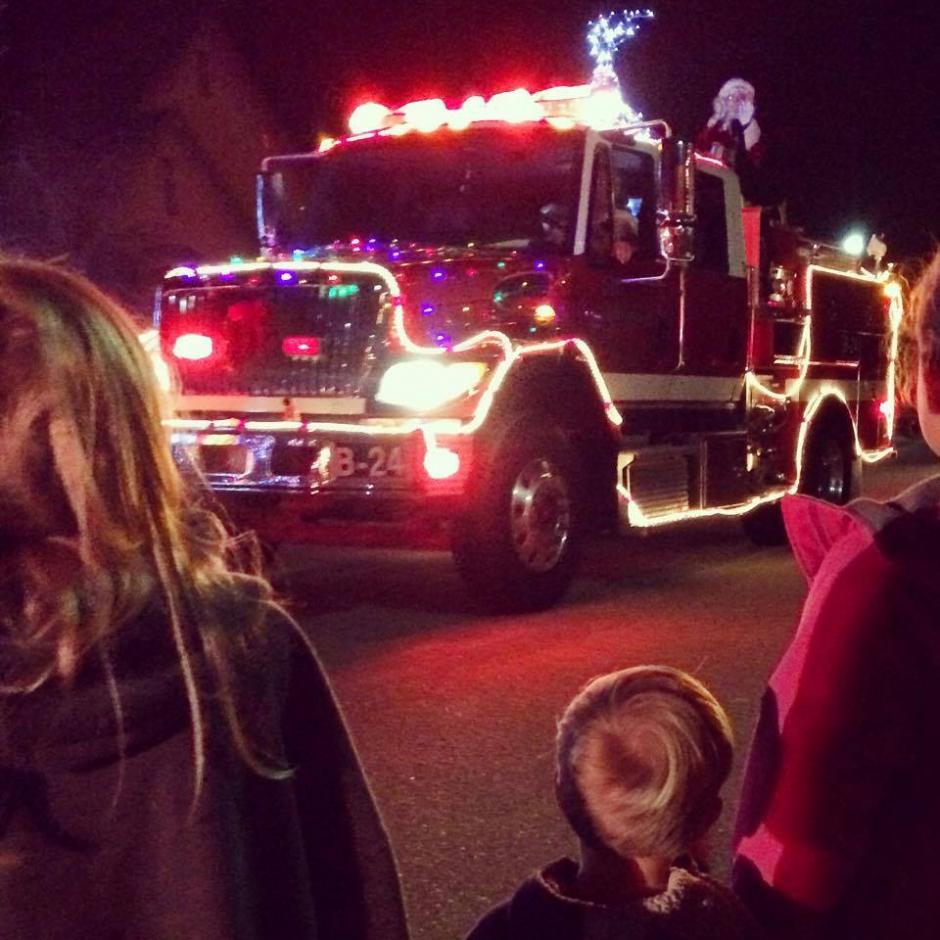 The Rocklin Firefighters' Association and Rocklin Firefighters Local 3847 sponsors an annual Children's Easter Egg Hunt and Santa's Christmas Tour of Rocklin.   Additionally, they host an annual Open House and Firefighters Pancake Breakfast and a Toys for Tots holiday toy drive. 
For specific information on any of these event we encourage you to follow the Rocklin Firefighters Local 3847 on Facebook where there will be regular updates on events.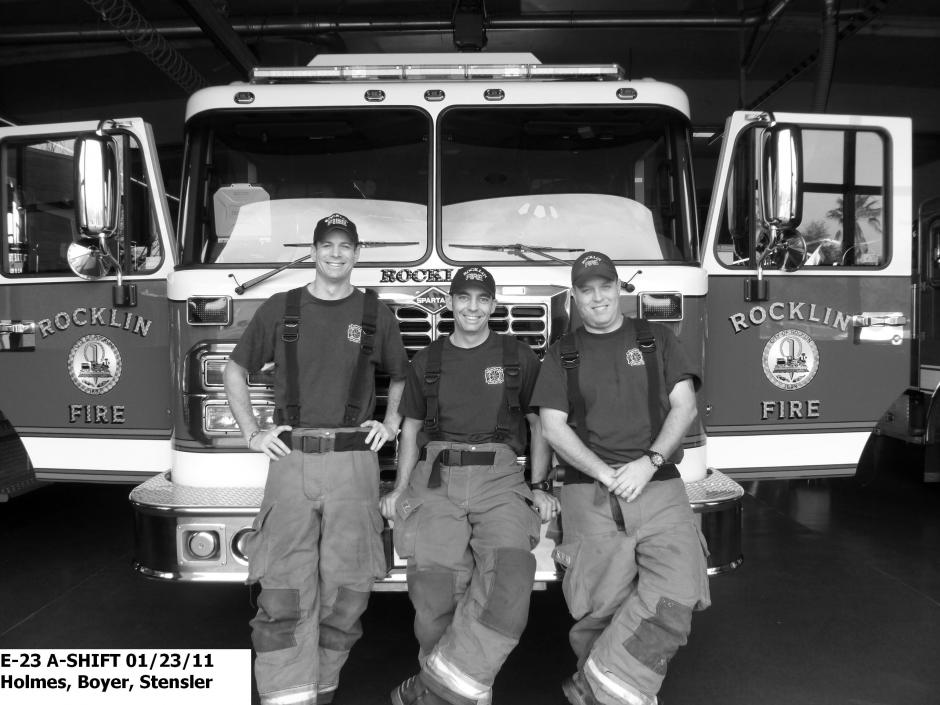 Have a question about the Rocklin Fire Department?  This is a great place to find those answers.  If you don't find the answer here, contact us at your convenience and we will do our best to answer it.
The City of Rocklin Fire Department is constantly promoting fire prevention to keep the community safe.  The information in this section gives information and safety tips:
Fire Inspections
Fireworks
Outdoor Burn Policy
Weed Control and Grazing
Contractors and Commercial Property Owners
Take a look at the Rocklin Fire Department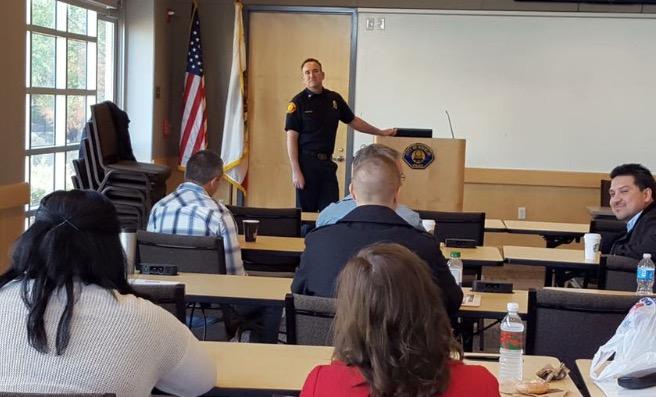 The Rocklin Fire Department takes great pride in reaching out to the community.  These opportunities allow the community and members of the Fire Department to interact and answer questions or address concerns.  If you are a community group, service club or a resident of Rocklin and would like to have a visit from a Fire Department official or you would like to visit your local fire station, please contact our Fire Department Administration office at 916-625-5300
Interested in a firefighting career with the Rocklin Fire Department?  Available positions can be found here and on the Human Resources Employment Opportunities