Higher Learning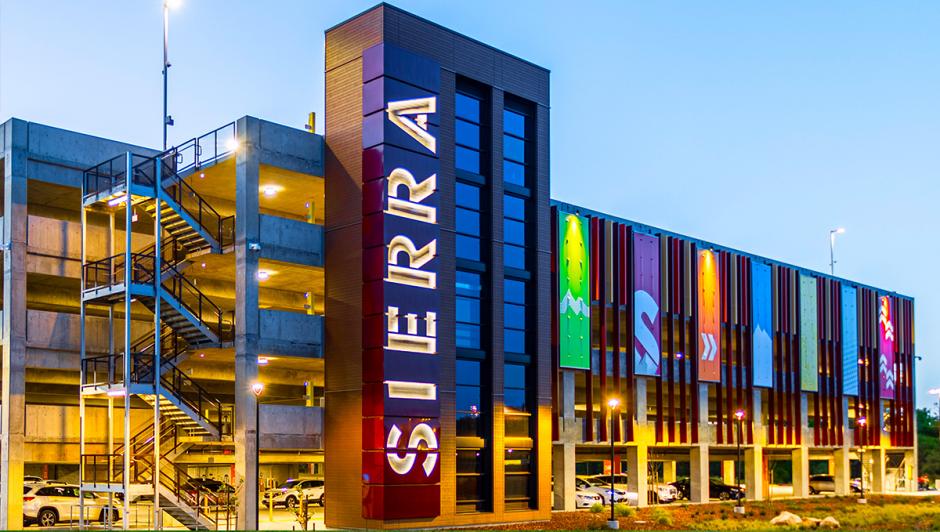 Rocklin is home to two well-regarded and growing institutions of higher learning, Sierra College and William Jessup University.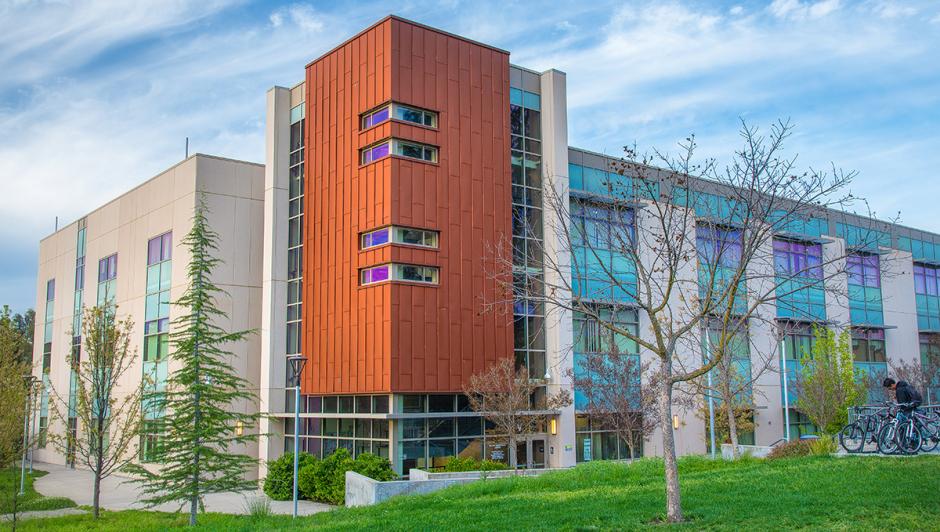 The Sierra Community College District serves the Northern California foothills with an offering of over 120 degrees and certificates, as well as extensive lifelong learning options. Sierra College is one of the state's top community colleges for transfer to California State Universities.
Sierra College competitive athletics have earned eight California State Championships for the school, while its Natural History Museum is home to widely popular annual events. With over 18,000 students and an annual budget of over $190 million (2022/23), Sierra College makes an enormous positive impact on area residents and economics.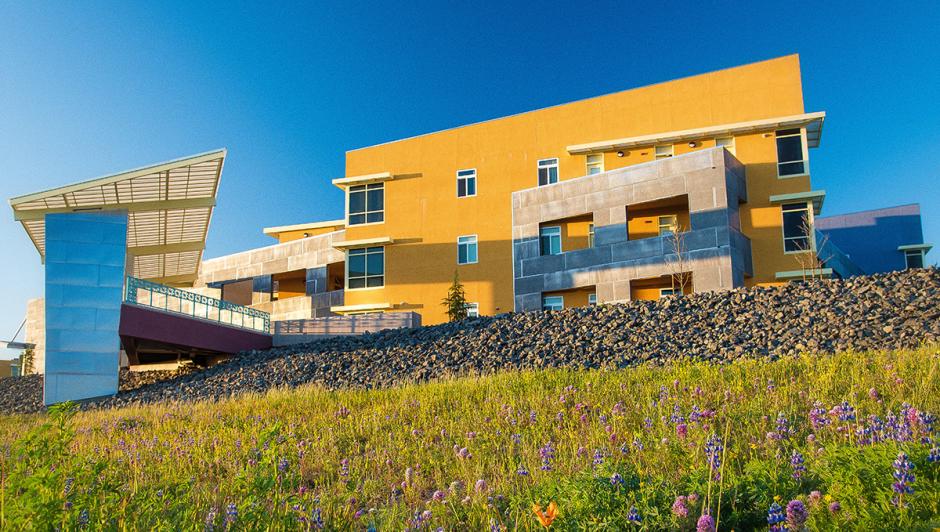 Offering over 70 online and campus degrees in both undergraduate and graduate programs, William Jessup University provides nationally-ranked education in a non-denominational faith-based community. With over 2,400 students, WJU prides itself in small class sizes, industry-leading faculty, and state-of-the-art facilities and laboratories.