Animals & Pets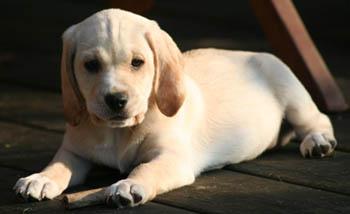 Rocklin Police Animal Control Officers want you and your pets to be good neighbors. Often a friendly warning or word of advice is all it takes.
Rocklin Animal Control provide the following services:
Assistance with nuisance animal problems
Bite reports
Enforcement of animal laws and ordinances
Transportation of stray or abandoned animals to the Rocklin Animal Facility
Pet Licensing
DOGS: To get a new dog license or renew your dog license, click here.
PIGS: To license a domestic swine (yes, pet pigs must be licensed in Rocklin), please come to the Police Department during business hours or call 625-5405.
CATS: Currently the City of Rocklin does not require cats to be licensed.
The City of Rocklin's Animal Ordinance requires that all dogs over the age of four months and domestic swine get a license with the City of Rocklin.
Learn more about pet licensing
Local Animal Shelters:
Placer County Animal Services
11251 B Avenue
Auburn, CA 95603
530-886-5500
Placer County SPCA
150 Corporation Yard Rd.
Roseville, CA 95678
916-782-7722