Departments
The Department of Administrative Services provides financial and human resources support to all City departments. Administrative Services also provides information to the public on matters concerning the City's finances and employment opportunities within the City.

The Department has two divisions: Finance and Human Resources.
The City Attorney's Office advises the Rocklin City Council, City Boards and Commissions, and City Departments on the legal propriety of proposed municipal actions.
The City Attorney's office also:
Prepares and/or reviews all ordinances, resolutions, contracts, and other documents
Represents the City in civil litigation and acts as liaison to outside special counsel
The City Attorney does not represent individuals on private matters.
Welcome to the City Clerk's webpage. The City Clerk's office is dedicated to providing exceptional public service and connecting citizens with the legislative process.
The City Manager is appointed by the City Council and is responsible for implementing and carrying out the policies of the Council. As the chief executive officer of the City, the City Manager supervises operations, directs departments and services, and enforces the laws and policies as adopted by the City Council.

The City Manager's Office coordinates:
Administration
Economic Development
Legislative Advocacy
Public Affairs
The Community Development Department is responsible for overseeing the responsible and sustainable growth of the City while ensuring safety and quality of life. All related permits, entitlements, and site development projects are processed through the Permit Center and reviewed by the Building, Planning, and Engineering Divisions, as applicable.
The Finance Department delivers valuable services to the City of Rocklin, including handling and maintaining:
The general ledger
Accounts payable and accounts receivable
Fixed asset records
Grant performance
The Finance Department also monitors all sources of revenues and maintains the records for 15 Assessment Districts (financing authorities).

Mission Statement: Our mission is to minimize risk, increase safety, and improve the quality of life in our community by responding quickly, solving problems, and being nice!
Welcome to Human Resources!
The City will announce job openings as they occur and applications are accepted only for posted openings. Resumes unaccompanied by an official City application are not accepted. See below for current job openings or visit the Human Resources office, located on the second floor of City Hall.

The City of Rocklin Public Services Department works to keep city streets clean and safe, landscape areas healthy and green, street lighting systems and traffic signals operating, and creeks and open space areas pollution free.
Public Services also operates and maintains the City's fleet of vehicles, as well as coordinates Capital Improvement Projects.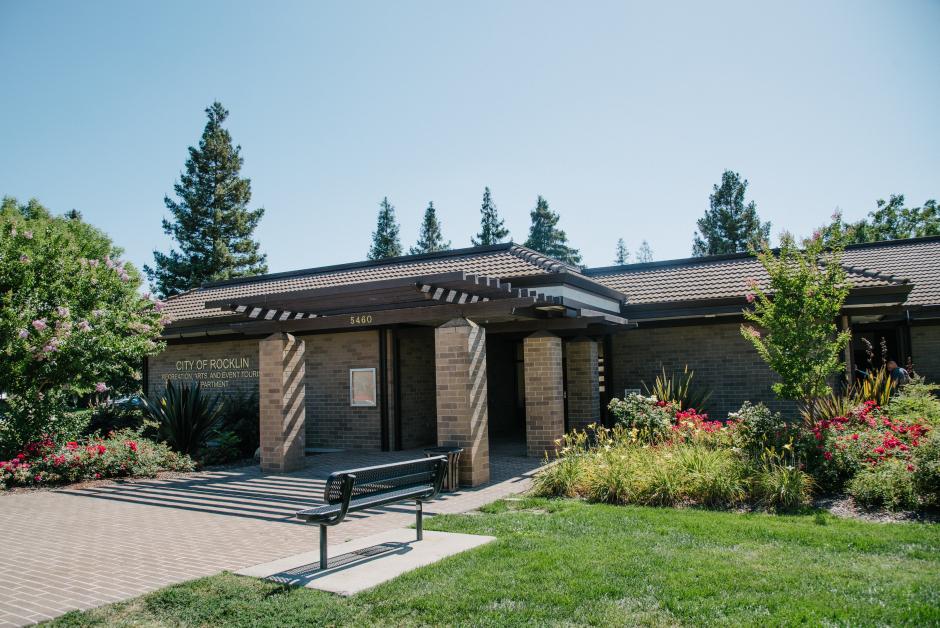 ABOUT
The Parks and Recreation Department promotes quality recreational, cultural, and outdoor experiences for the Rocklin community and its visitors.