Quarry District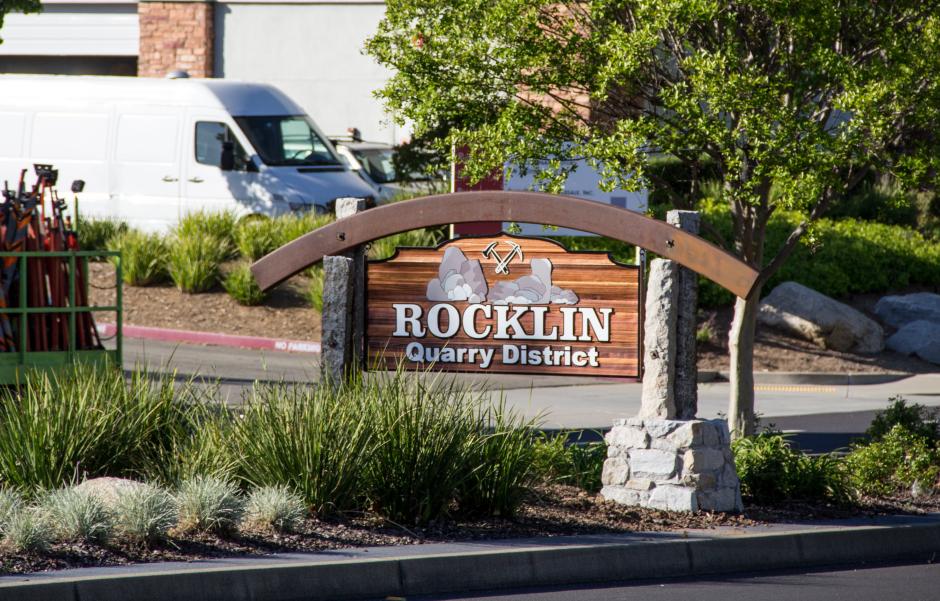 What is the Quarry District?
The Quarry District is the heart of Rocklin.
A place to live, work, and come together for exciting events.
Or to just relax and find a quiet spot beneath the old oak trees.
It's Rocklin's history, but with a vibrant future.
The Quarry District is uniquely Rocklin.
Quarry District Elements
Some elements in the Quarry District have been around a long time. Some are evolving. Still others are waiting to be created and discovered. The Quarry District, like Rocklin's history, is made up of many stories and experiences. So, which element will you explore today?