City News
Rocklin's City Council is committed to helping citizens obtain current and timely information on the City of Rocklin.
The office of the City Manager is the primary contact for providing current information to the public, the media, and city employees, including the following public information: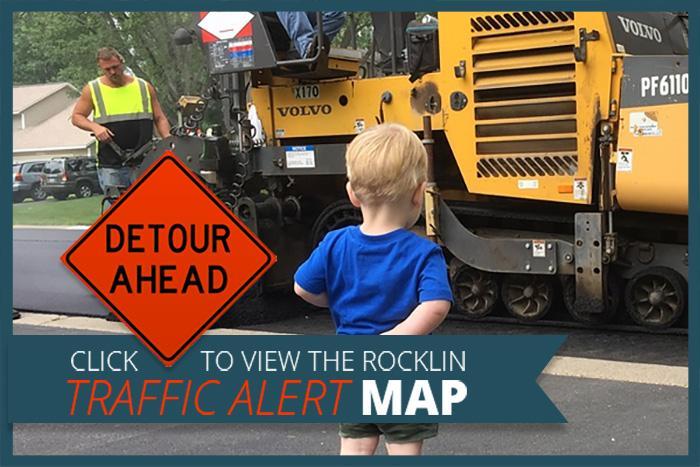 Get the latest road and lane closures in the City of Rocklin. To view the interactive map, click the link below:
At the link above, you can drag the map to view a specific area or enter an address in the search box. You can zoom in by using the plus and minus tools buttons on the left of the map, or by holding Shift and using the wheel on your mouse. For more information on the road closures, click the line indicating the road closure, and a screen will pop up with details.
The Centers for Disease Control and Prevention (CDC), the California Department of Public Health (CDPH), Placer County Public Health, and the City of Rocklin are monitoring the coronavirus (COVID-19) outbreak.
The safety and wellbeing of the community is our highest priority.