City News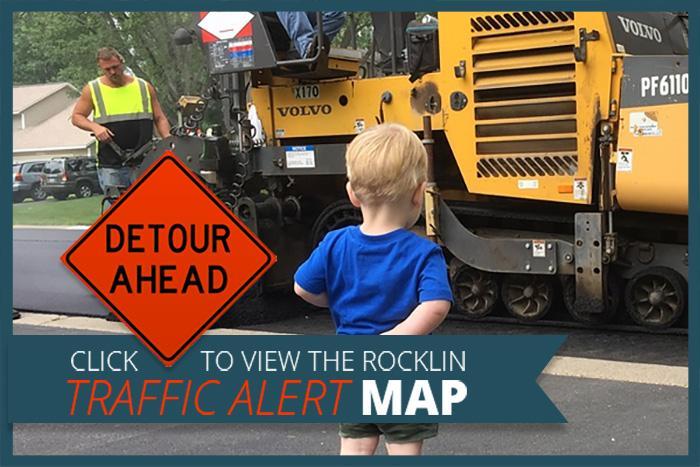 Get the latest road and lane closures in the City of Rocklin. To view the interactive map, click the link below:
At the link above, you can drag the map to view a specific area or enter an address in the search box. You can zoom in by using the plus and minus tools buttons on the left of the map, or by holding Shift and using the wheel on your mouse. For more information on the road closures, click the line indicating the road closure, and a screen will pop up with details.
California fully reopened the economy on June 15*. Restaurants, shopping malls, movie theaters, and most everyday places are operating as normal – with no capacity limits or physical distancing required. **However, everyone is still required to follow masking guidelines in select settings. Some restrictions also still exist for large events.
Of course, anyone can wear a mask anytime they'd like, especially around children and others who are vulnerable or not yet eligible for vaccination.
California will keep a close eye on covid-19 vaccination and infection rates over the summer and will review these guidelines by September 1, 2021.
*See the full Beyond the Blueprint guidance. Read the Beyond the Blueprint Q&A.
**This does not apply to schools, health care settings and some other public settings. Local health jurisdictions may impose stricter criteria. Employers are subject to the Cal/OSHA COVID-19 Prevention Emergency Temporary Standards (ETS) if applicable.