Parks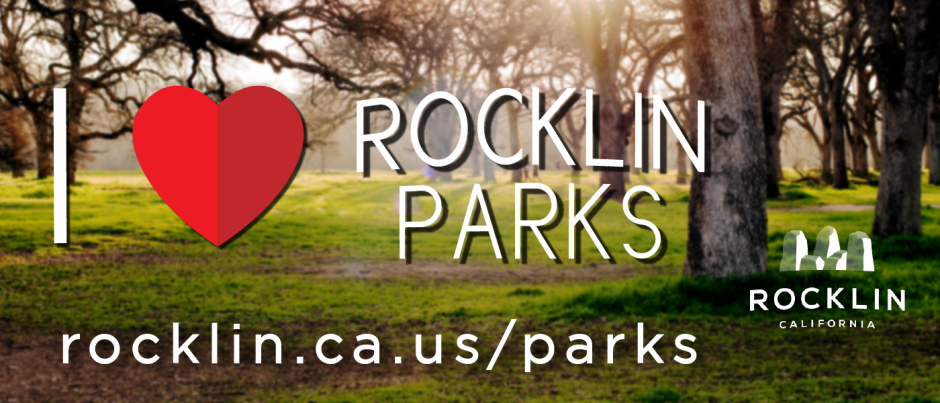 ABOUT
The City of Rocklin maintains 37 developed parks and another 200 + acres of open space for its residents. A wealth of recreational opportunities throughout Rocklin complement the finest schools, businesses, and homes. You'll find many diverse recreational opportunities strategically located and easily accessible throughout the city.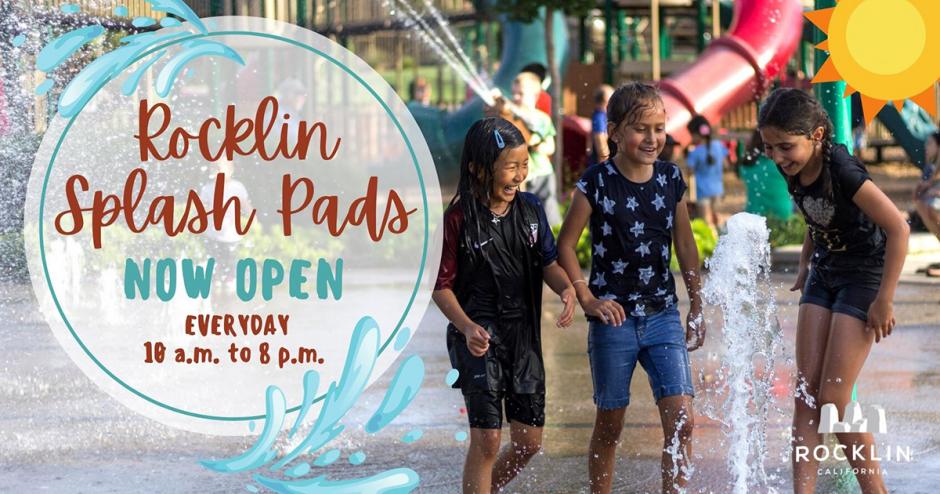 The 3 splash pads in Rocklin are located at Whitney Park, Kathy Lund Park, and Johnson-Springview Park. All 3 operate daily from 10 a.m. to 8 p.m. starting May 15th through October 15th.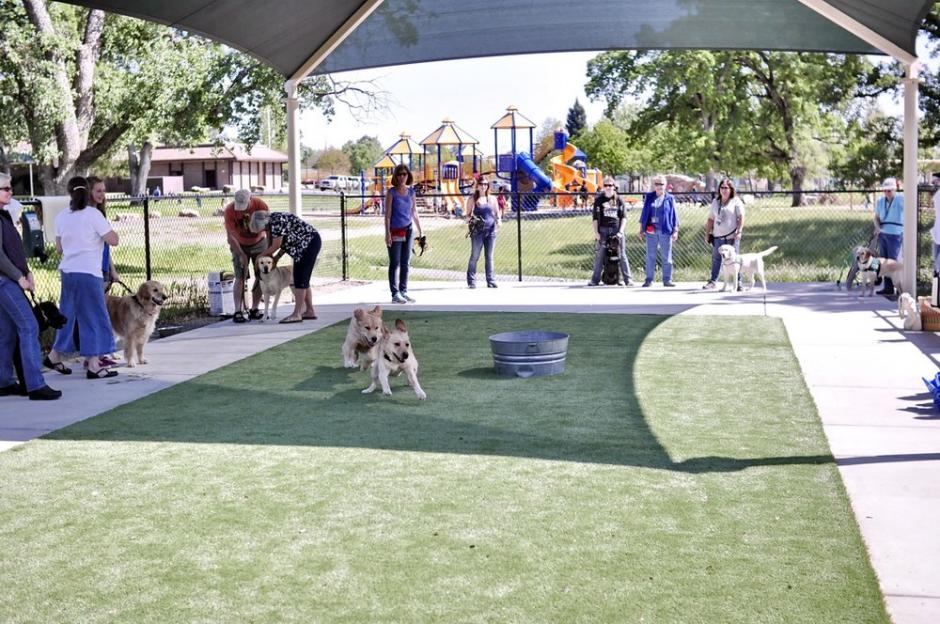 RRUFF Dog Park is located within Johnson-Springview Park and open every day for park-goers and their pets from dawn to dusk.
RRUFF Dog Park is the home for many dog training classes, including Canine Companions for Independence and Guide Dogs for the Blind. Its three distinct areas for small dogs, large dogs, and special needs dogs make it the ideal off-leash dog park for dogs to stretch their legs and socialize.
5480 5th St, Rocklin, CA 95677
Quarry Park is a central gathering place and picturesque setting for community events, concerts, quiet walks through nature, and active play. Quarry Park is also home to an amphitheater, trails, open space, and wildlife.
The City of Rocklin has three community park locations with pavilions available to rent for your next event:
Map your route and explore the City's trails and bike routes on this interactive map.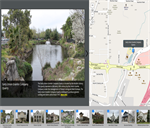 Take a stroll through Rocklin's history as we identify some of the historic and cultural resources unique to Rocklin. It is the City's goal to support the high quality of life that the community enjoys by assisting in the preservation of and bringing awareness to these valuable resources.

An ordinance fully prohibiting smoking in all city parks, recreation areas and city owned property became effective on July 13, 2017. The no-smoking restriction includes electronic cigarettes and vaping devices.
The ordinance clarifies previous similar "park rules," is easier to understand and, if necessary, enforce.

The City of Rocklin, in partnership with Astound Broadband, provides free wireless internet in the City's five community parks: