About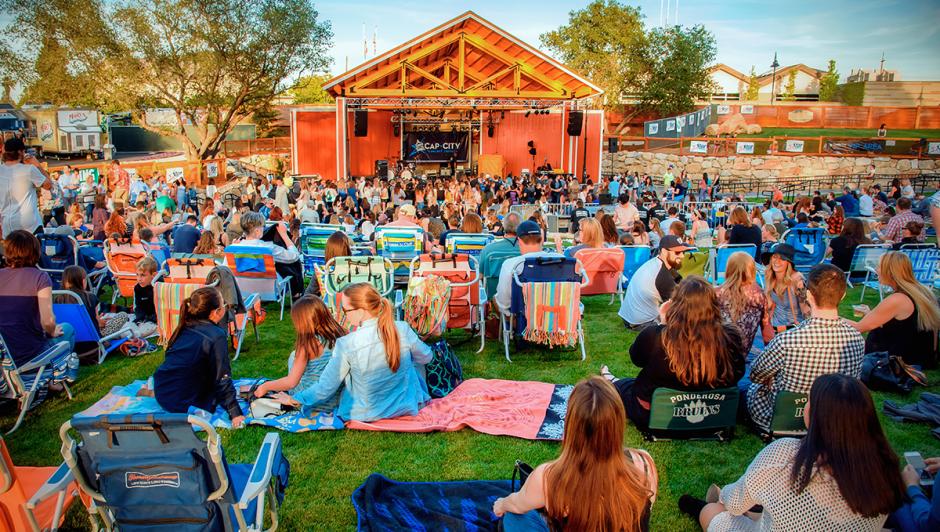 The City of Rocklin boasts a tight-knit community, vibrant shopping and dining options, and world-class recreation. Our healthy and growing population is fostered by highly-rated K-12 schools and higher learning opportunities like Sierra College and William Jessup University. Recreation opportunities in Rocklin range from the thrill-seeking options at Quarry Park Adventures to taking in all that our 38 parks have to offer.
Our proximity to both Lake Tahoe and the Bay Area positions the City of Rocklin as the premiere location for everything Northern California has to offer.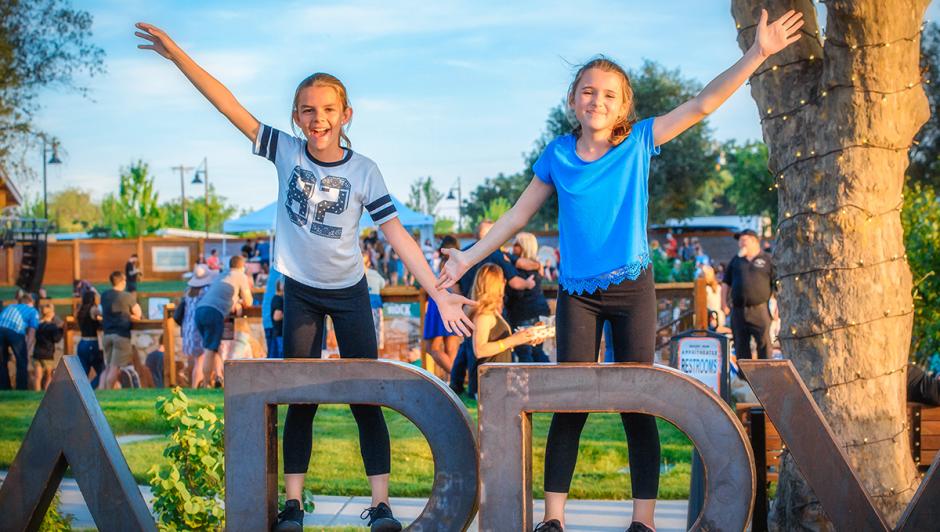 The Quarry District is the heart of Rocklin, a place to live, work, and come together for the city's most exciting events. The Quarry District hosts Rocklin's annual Hot Chili And Cool Cars festival, each season of live music at Quarry Park Amphitheater, and the nation's only adventure park built atop a former rock quarry at Quarry Park Adventures.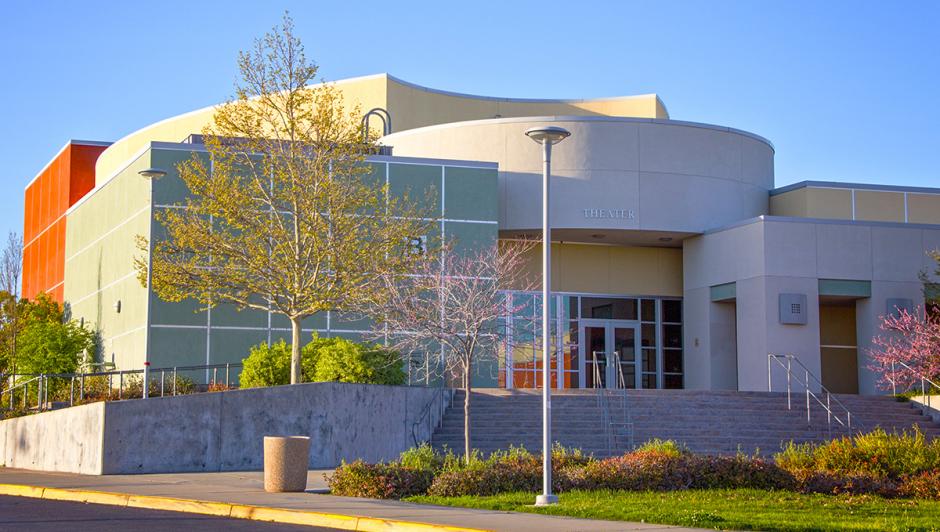 Proudly ranking in the top 3 of school districts in the Sacramento region, the Rocklin Unified School District is home to 11 elementary schools, 2 middle schools, and 3 high schools. Our charter schools are top-ranked in the county, including the #1 Best Charter High School in Placer County.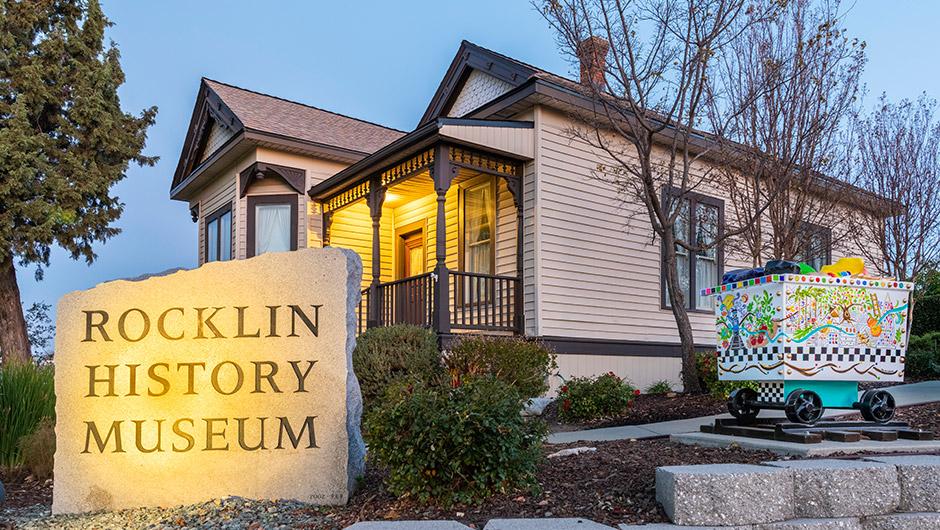 Rocklin was first recognized as a destination along the transcontinental railroad in 1864, about the same time granite mining began. Rocklin was incorporated in 1893 during the heyday of railroad and granite mining activity. By 1910, 22 quarries operated in Rocklin and, in 1912, nearly 2,000 train carloads of granite were sent out of town to become part of the state capitol building and buildings in San Francisco.