Patrol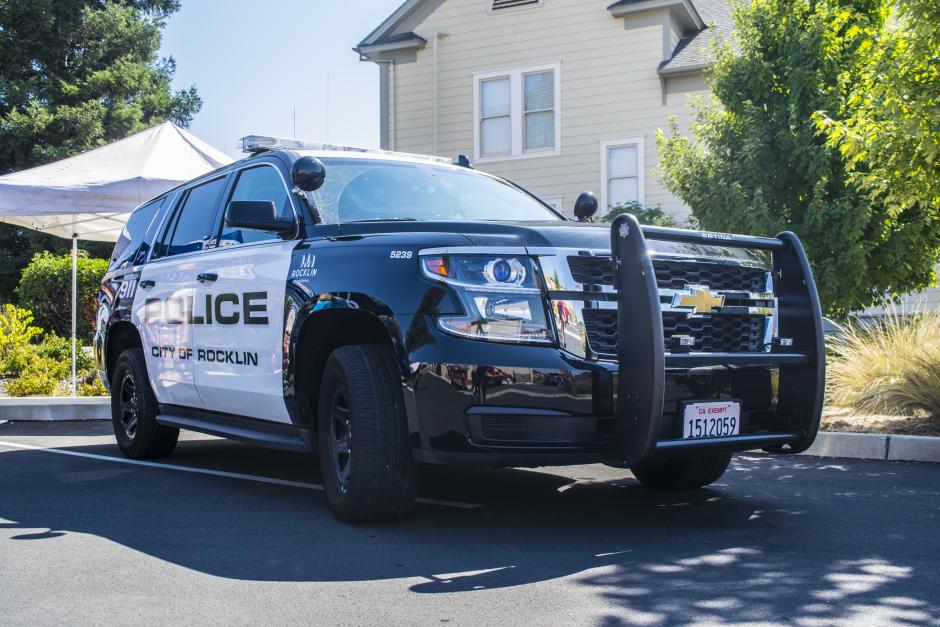 Services Provided
Patrol officers are the first responders to all emergency and most nonemergency requests for traffic enforcement, crime reports, vehicle accidents, disturbance/noise issues, suspicious persons, parking, and most problems involving public safety and community care-taking. Quick reaction is a valuable asset in deterring crimes and harmful activities and urges its citizens to report suspicious activity and information promptly.
Shift Schedules
Patrol officers work a combination of 12-hour and 10-hour shifts. The patrol sergeant oversees the scheduling of all officers on their shift (day, relief, or night shift) and is the contact person for any question as to availability, assignment, or officers working. Calls received for a specific officer on their day off are forwarded to the personnel on duty for quick response, unless the reporting party requests otherwise.
Community Policing
Patrol officers perform community policing by following the philosophy of the department's mission statement. Department personnel emphasize quick response, quality service, and mutual respect. The Police Department uses a comprehensive patrol beat system designed to deploy officers throughout the city and reduce response times. Officers strive for quick response to service calls and to ensure a feeling of constant availability to the public. The patrol beats include smaller reporting districts which represent smaller neighborhood areas, which are largely used for statistical data gathering.
Police Patrol Beats & Reporting Districts