Small Business and Hotel Support

Applications close February 24, 2023 at 4:59 p.m.
The City of Rocklin is offering grants of up to $25,000 for eligible Rocklin-based small businesses and hotels to help recover from the negative economic impacts of COVID-19. Businesses must be able to demonstrate a revenue loss in 2020 from COVID-19. A complete list of eligibility criteria can be found here (pdf)
In order to receive funding, you must apply through the online grant application portal here. You must create an account to begin the application process.
There is no guarantee of funding. Applications will be reviewed for eligibility after the application period closes. If the program is oversubscribed, grants will be awarded based on a random lottery system.
More information about the application and award process can be found in the FAQs here (pdf).
Helpful Links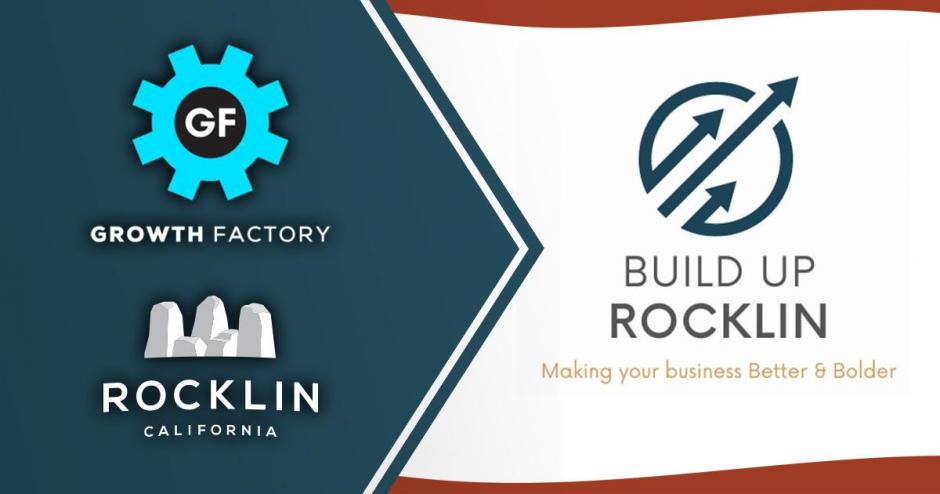 Build Up Rocklin
The City is also partnering with the Growth Factory to launch the Build Up Rocklin program, which is aimed at helping businesses grow their potential and become more resilient. You can learn more about the program here.
Helpful Links