Small Business and Hotel Support

The application period for the Restore Rocklin program has closed. If you have questions about your application, please contact the Sierra Business Council at 530-582-5022

There is no guarantee of funding. Applications will be reviewed for eligibility after the application period closes.
More information about the application and award process can be found in the FAQs here (pdf).
If you have questions please reach out to the Sierra Business Council at 530-582-5022
Helpful Links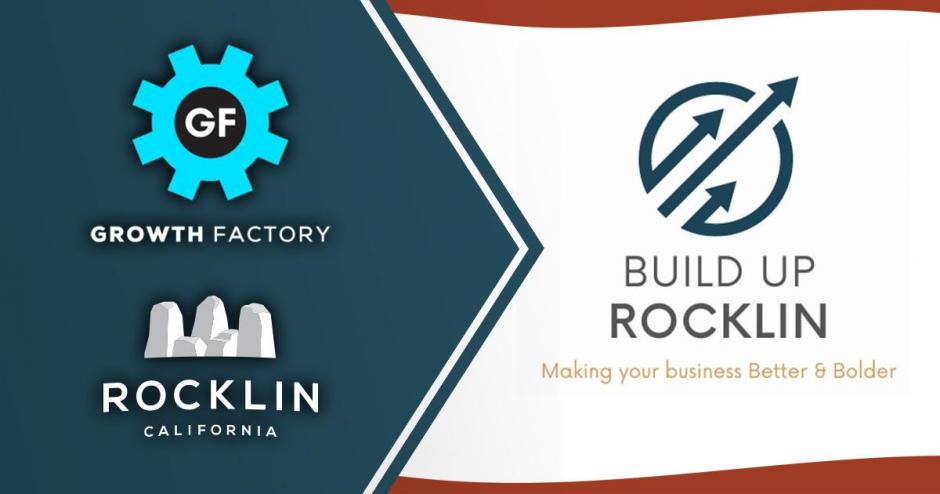 Build Up Rocklin
The City is also partnering with the Growth Factory to launch the Build Up Rocklin program, which is aimed at helping businesses grow their potential and become more resilient. You can learn more about the program here.
Helpful Links