Quarry Park
Quarry Park is a central gathering place and picturesque setting for community events, concerts, quiet walks through nature, and active play. Quarry Park is home to an adventure park, amphitheater, trails, open space, and wildlife.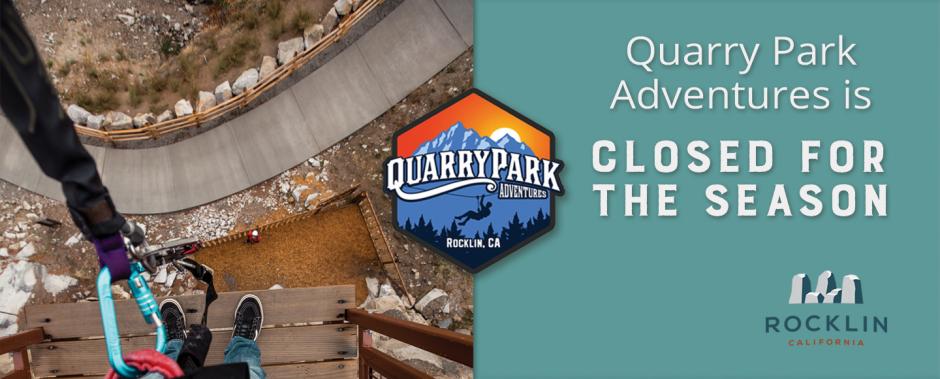 Quarry Park Adventures is closed for the winter season and will reopen in the spring.
The adventure park will reopen with a new operating structure to ensure the park continues to deliver a great experience for residents and the region. All pre-paid tickets, season passes and gift cards will be honored. Future updates about Quarry Park Adventures can be found at www.rocklin.ca.us and www.quarrypark.com. People can also contact the City of Rocklin with additional adventure park questions by email at QPAInfo@rocklin.ca.us or by phone at (916) 625-5243.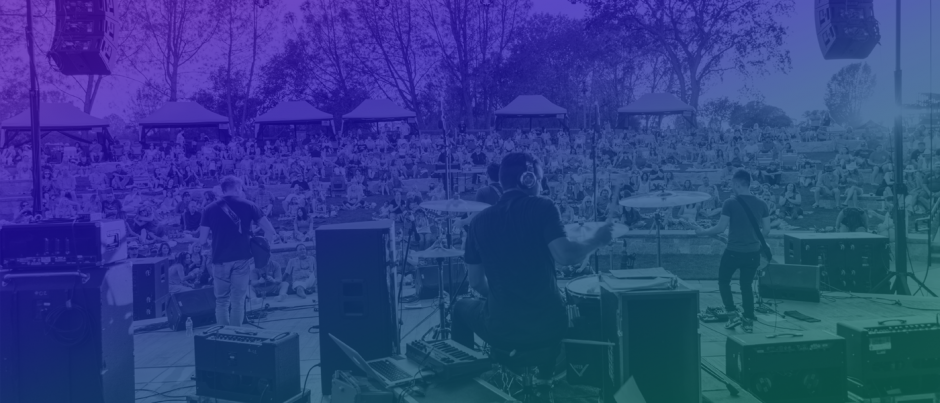 Whether you want a reminder of a great moment in your life, or want to see what you missed, you can view recent past events, here. We will include links to each event's photo album on the Quarry Park Flickr feed.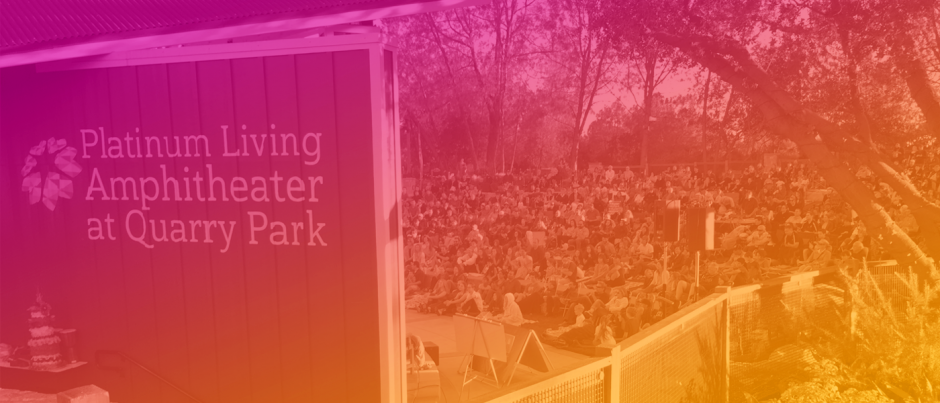 LOCATION: Quarry Park
4000 Rocklin Road
Rocklin, CA 95677
(Behind the fire station, Historic City Hall, and Memorial Park)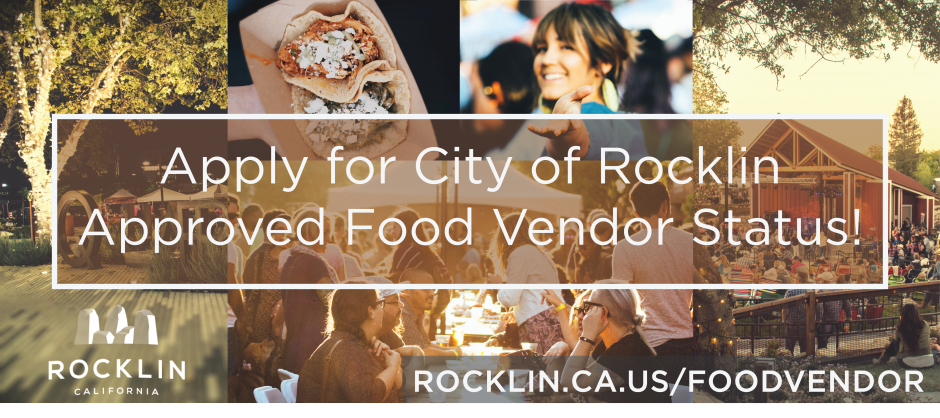 Over the course of the 2018 event season, the City of Rocklin expects to run or co-sponsor 20+ events that will require some form of mobile food service. With events like Woofstock (attendance 10,000), Mini Maker Faire (attendance 9,000), concerts and more, plus low vendor fees, this provides a great opportunity for our local and regional Mobile Food Operators. We all share in the same objective in making these sponsored or co-sponsored City of Rocklin events successful.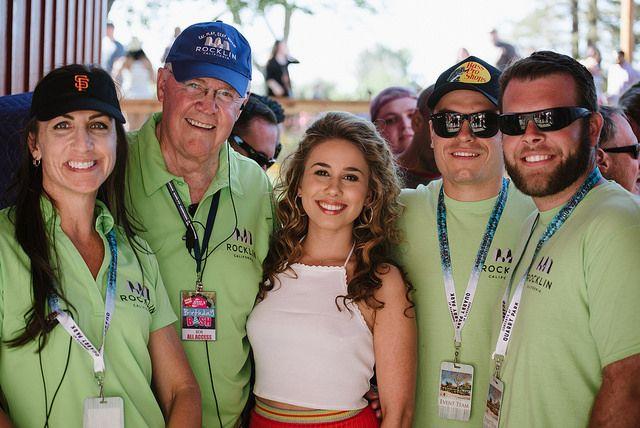 You can apply to be a volunteer at Quarry Park and other venues around the city. Be a part of the excitement and contribute to your community!