Quarry Park
Quarry Park is a central gathering place and picturesque setting for community events, concerts, and active play. Quarry Park is home to an adventure park, amphitheater, trails, open space, and wildlife.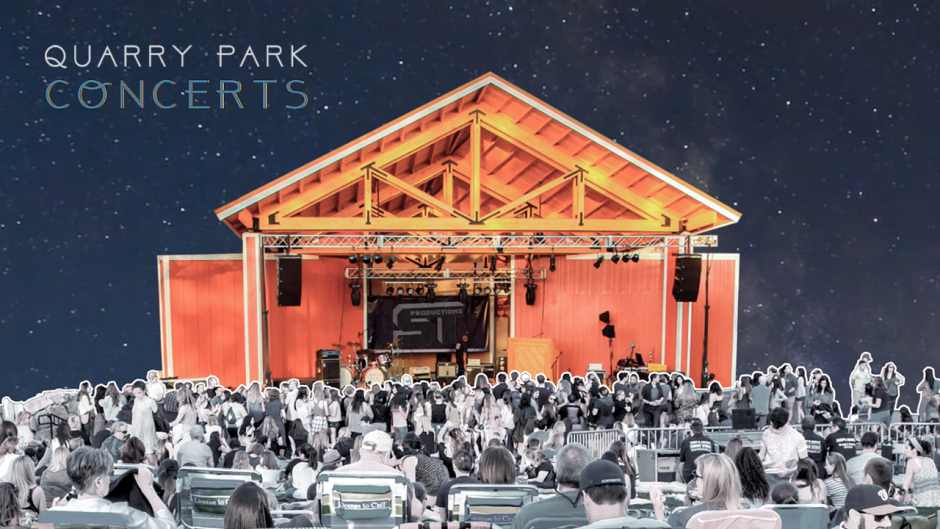 New for the 2020 concert season, ST Productions will be the operating team for entertainment and rentals at Quarry Park. For more information, go to www.ConcertsAtTheQuarry.com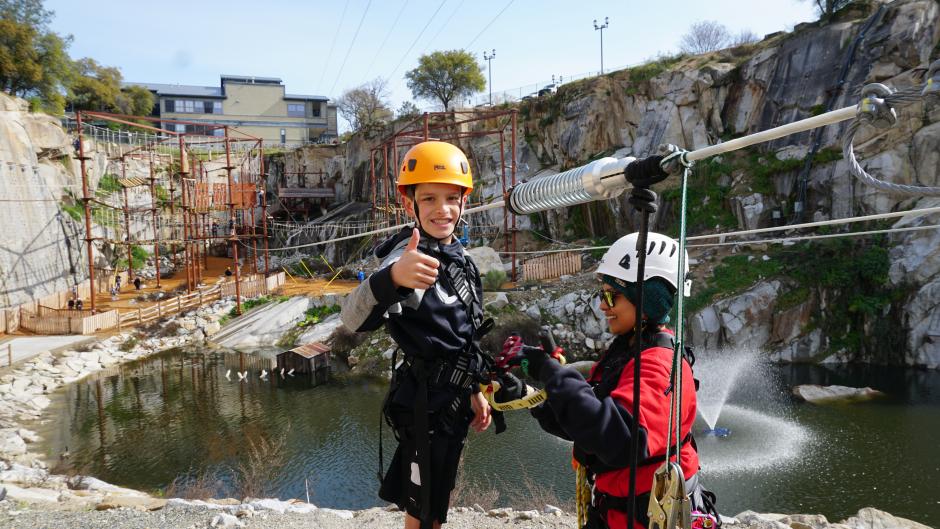 The City of Rocklin's historic Quarry District is experiencing a transformation. Public and private development are creating a downtown environment that supports vibrant entertainment, commercial activity, and residential options.
Check out all of the Community Events that take place at Quarry Park!
LOCATION: Quarry Park
4000 Rocklin Road
Rocklin, CA 95677
(Behind the fire station, Historic City Hall, and Memorial Park)
The City of Rocklin is dedicated to providing a high quality entertainment experience. Guests who do not choose to abide by our policies will be ejected from the amphitheater. Ejections are documented and anyone ejected from the amphitheater may be banned from future events. The purpose of our policies is to help ensure that all Quarry Park guests enjoy a positive and safe experience.