Quarry Park
Quarry Park is a central gathering place and picturesque setting for community events, concerts, quiet walks through nature, and active play. Quarry Park is home to an adventure park, amphitheater, trails, open space, and wildlife.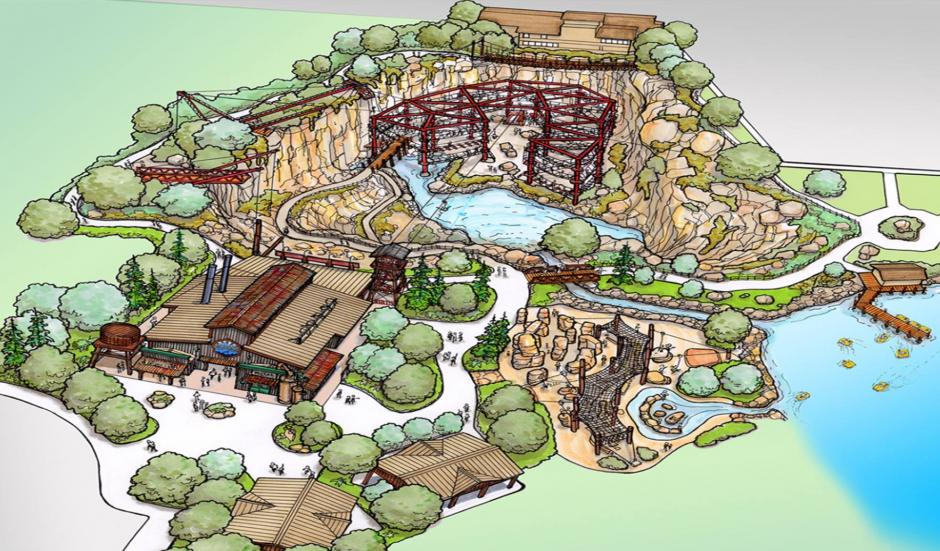 The City of Rocklin's historic Quarry District is experiencing a transformation. Public and private development are creating a downtown environment that supports vibrant entertainment, commercial activity, and residential options.
Quarry Park Adventures is the centerpiece of this revitalization, offering adventurous, wholesome recreation. In conjunction with the new development in the Quarry District, the adventure attractions now serves residents and visitors whose spending will bolster local businesses, and in turn provide revenues for vital public services.
Park operator Legacy Family Adventures is now selling general admission passes to Quarry Park Adventures at Quarrypark.com where visitors can find more information about pricing, operating hours and special events.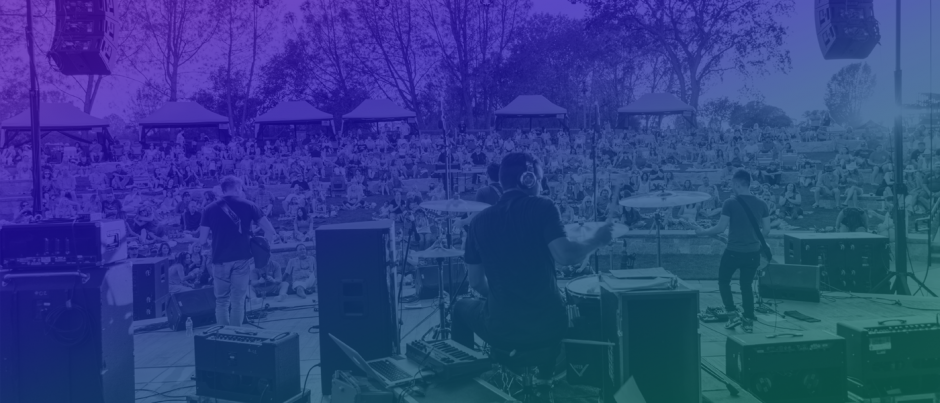 Whether you want a reminder of a great moment in your life, or want to see what you missed, you can view recent past events, here. We will include links to each event's photo album on the Quarry Park Flickr feed.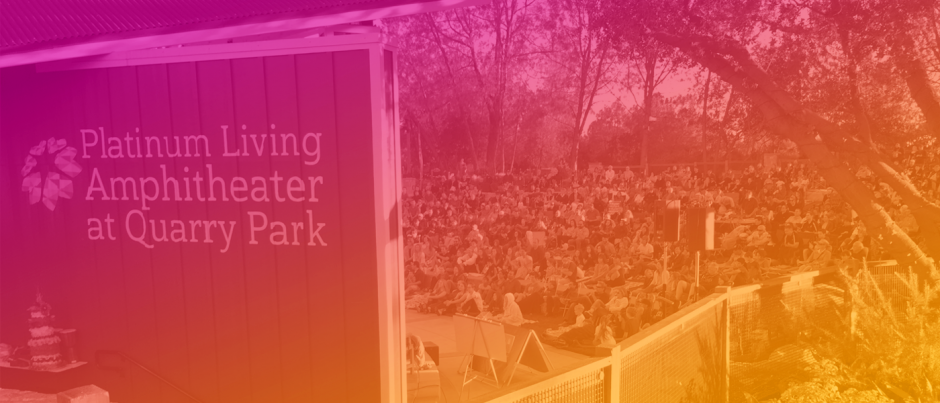 LOCATION: Quarry Park
4000 Rocklin Road
Rocklin, CA 95677
(Behind the fire station, Historic City Hall, and Memorial Park)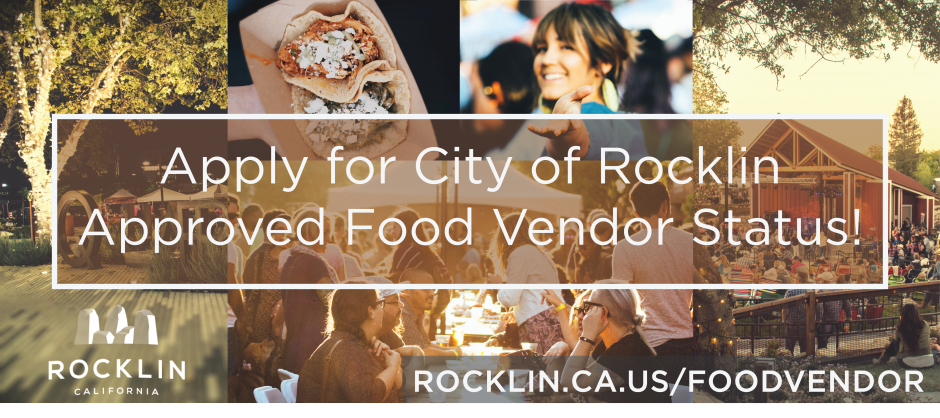 Over the course of the 2018 event season, the City of Rocklin expects to run or co-sponsor 20+ events that will require some form of mobile food service. With events like Woofstock (attendance 10,000), Mini Maker Faire (attendance 9,000), concerts and more, plus low vendor fees, this provides a great opportunity for our local and regional Mobile Food Operators. We all share in the same objective in making these sponsored or co-sponsored City of Rocklin events successful.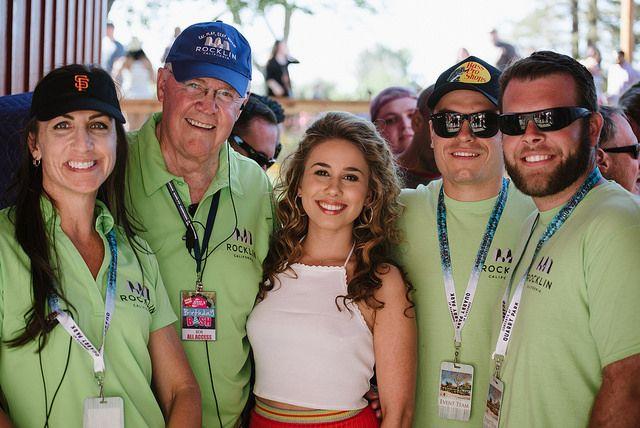 You can apply to be a volunteer at Quarry Park and other venues around the city. Be a part of the excitement and contribute to your community!