Aly Zimmermann
City Manager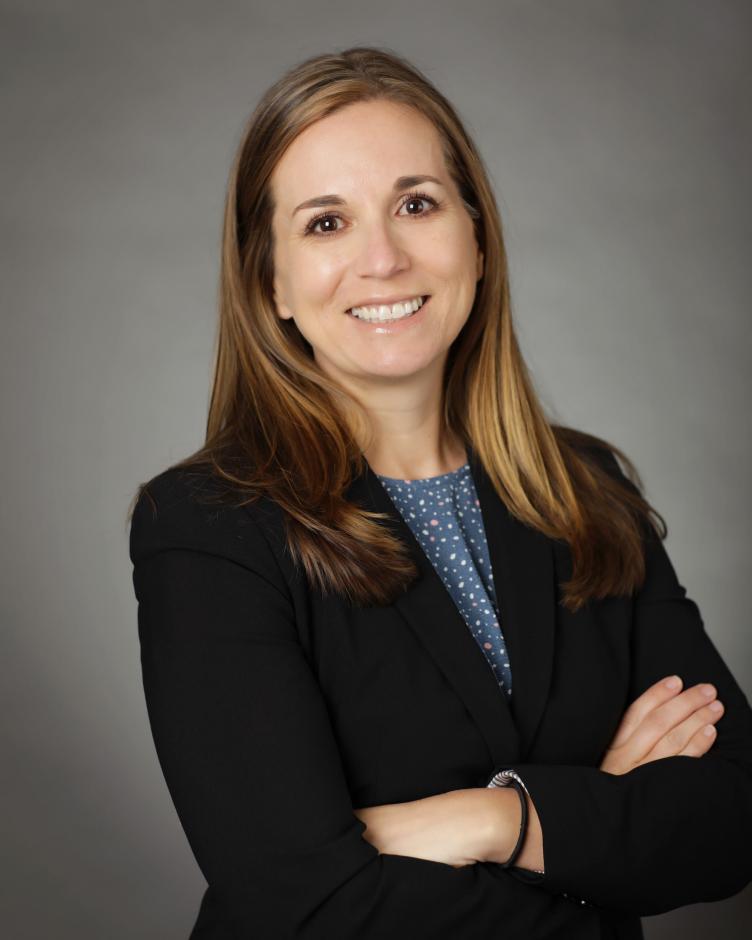 Aly Zimmermann's career in public administration spanned 23 years prior to joining the City of Rocklin, with nearly 18 years of progressively responsible experience at the City of Vista.
With Vista, Zimmermann served as the assistant city manager since 2012, where she managed multiple contracts and departments for the city with a population of over 100,000. Zimmermann's responsibilities included oversight of Vista's $150 million operating budget, administration of Vista's law enforcement contract with the San Diego County Sheriff, and acting as the organization's chief labor negotiator.
She also worked early in her career at the State of California Governor's Office of Planning and Research, and with the League of California Cities as a policy analyst. She has a master's degree in public administration from San Diego State University and bachelor's degree in international relations from UC Davis.
"I am honored and humbled to be selected to serve as the next city manager," Zimmermann said. "I look forward to partnering with the council, staff, the community, and our regional partners to achieve the city's priorities. The opportunities in Rocklin are limitless, and it's exciting to be a part of the city's future."