Joe Patterson
Councilmember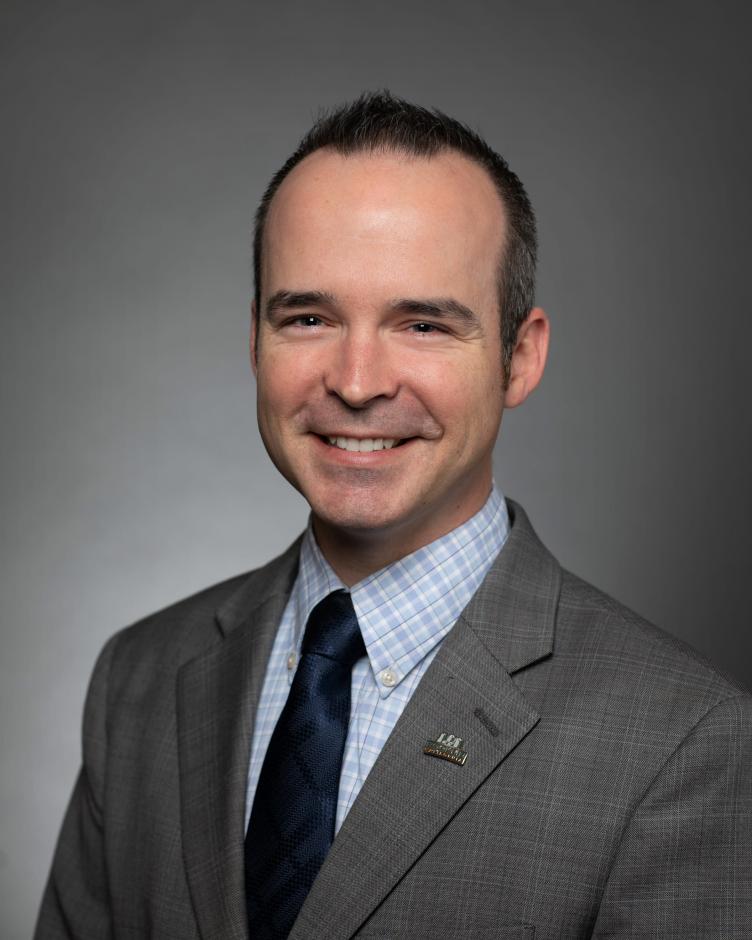 Joe Patterson was elected to the Rocklin City Council for the first time in November 2016, and served as Mayor in 2019.

Born and raised in Napa, Joe is a life-long Californian who moved to the Sacramento region in 2000. Joe and his wife, Colleen, have four young children (Ethan, Andi, Graham and Blake).

Joe serves as the Treasurer for the Rocklin Public Safety Foundation which is dedicated to enhancing public safety, serves on multiple charity and non-profits boards, is a member of the Rocklin Area Chamber of Commerce and coaches T-Ball for Rocklin Little League.

He graduated with a BA in Government from Sacramento State and was admitted to the post-graduate Jesse M. Unruh Assembly Fellowship where he began his career working in the state Legislature. After several years as a legislative staffer, Joe left the state Capitol for the private sector. Joe recently launched his small business, Provident Strategies, where he works with associations, non-profits and businesses on regulatory compliance, legislative policy and public affairs.
Joe lives in the Whitney Ranch area of Rocklin. He is often spotted working from local coffee shops and loves meeting new neighbors. In his free time, he enjoys running Rocklin's trails, working out with a men's workout group (F3) at one of Rocklin's 37 parks and spending time with his family in Tahoe.

As a member of the City Council, Joe's priorities include:
Ensuring transparent and responsive government
Keeping Rocklin among the safest communities in California
Enhancing parks and open space
Partnering with schools to maintain a first-class education for children
Incubating and attracting quality businesses to help spur employment and a stable tax base