Rocklin named the 7th Best California City to Live In by Business Site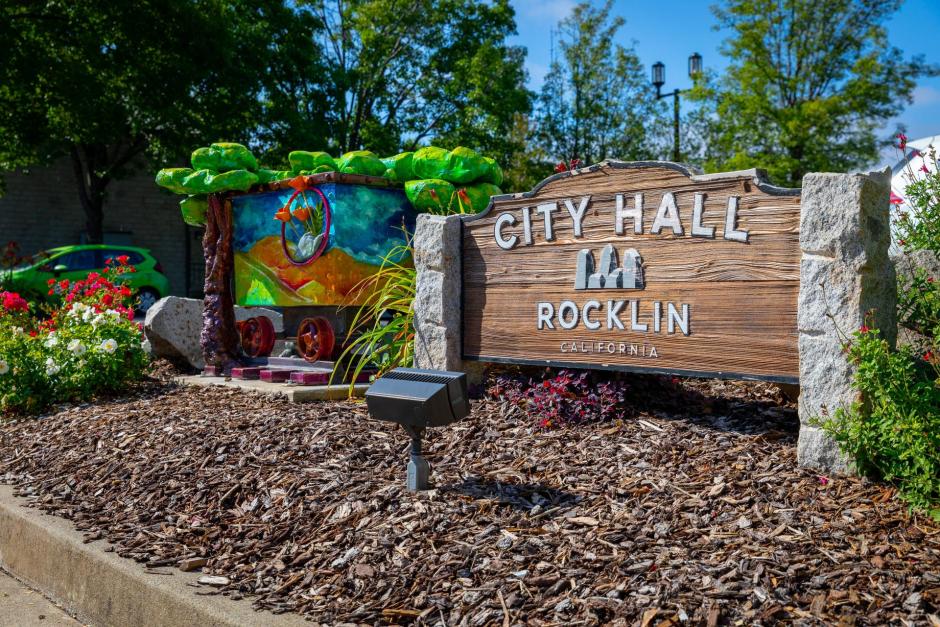 The City of Rocklin was recently ranked as the 7th best California city to live in, according to the business website chamberofcommerce.org.
The site ranked a total of 2,509 qualified cities (those with populations above 25,000 and enough data for analysis) by five factors: employment (number of establishments, median earnings); housing (owner-occupied housing with a mortgage, monthly housing costs); quality of life (work commute, poverty levels); education (percentage with a bachelor's degree or higher); and health (obesity ratios).
These types of accolades come as no surprise to Rocklin residents, who are the heart of the community and have built a special place for everyone. Rocklin has a mixture of first-class business, retail, and recreational opportunities often offered by larger cities, but also combines those amenities with neighborhoods that maintain their sense of community and small-town values.
Just a few months ago, Rocklin was also named the best place in Placer County to raise a family by Niche.com and the reputation is well-earned. Rocklin schools are consistently listed with the best in the Sacramento region. Low crime rates and top-notch public safety departments have also placed Rocklin in the top 20 safest cities in California. It's also great for residents and visitors to know a park is located within half a mile of nearly every door in the city.
To see chamberofcommerce.org's full rankings, visit: www.chamberofcommerce.org/best-cities-to-live-in-california/.