Home
What's Happening
Recent News
The Rocklin City Council will consider an urgency ordinance to reduce the outdoor dining and beverage service establishment regulations on an interim basis in response to COVID-19 at their regularly scheduled meeting on Tuesday, Oct. 26.
The meeting will be held in the City Council Chambers on the second floor of City Hall at 3970 Rocklin Road at 6 p.m.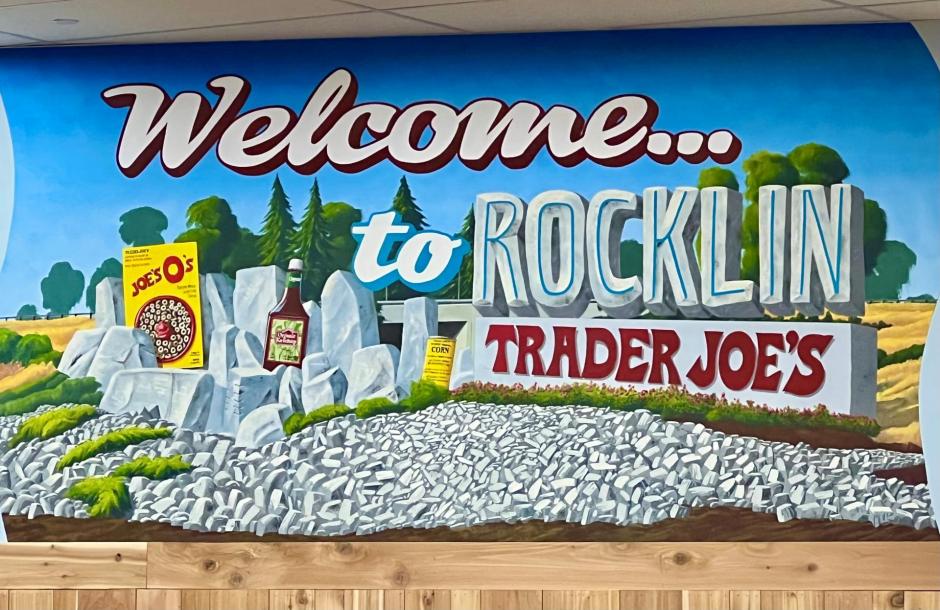 Trader Joe's has officially opened the doors to their newest Rocklin location. On Friday, eager shoppers lined up outside the store in the rain, awaiting the 7:55 a.m. grand opening.
After the ribbon cutting, shoppers were given a lei on the way in the door as they walked through a corridor of cheering crew members.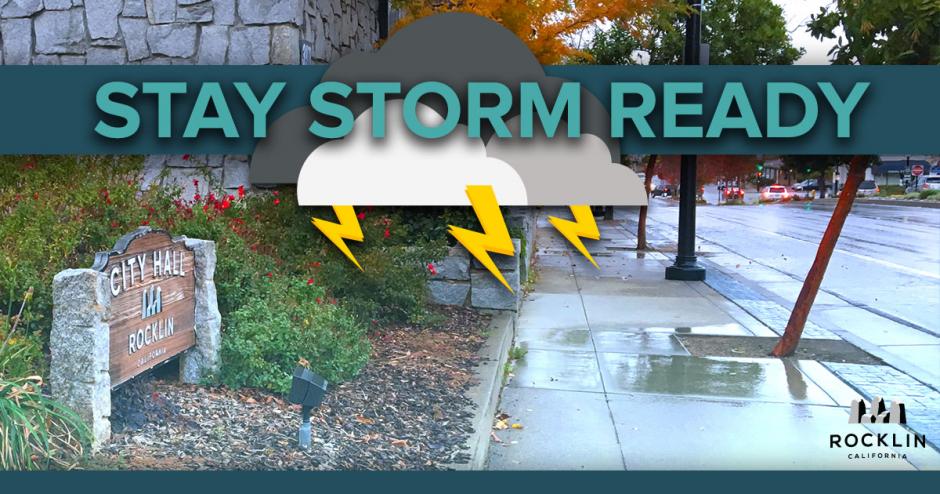 The City of Rocklin would like to remind Rocklin residents how they can best prepare for the season and lessen the impact of storms.
Calendar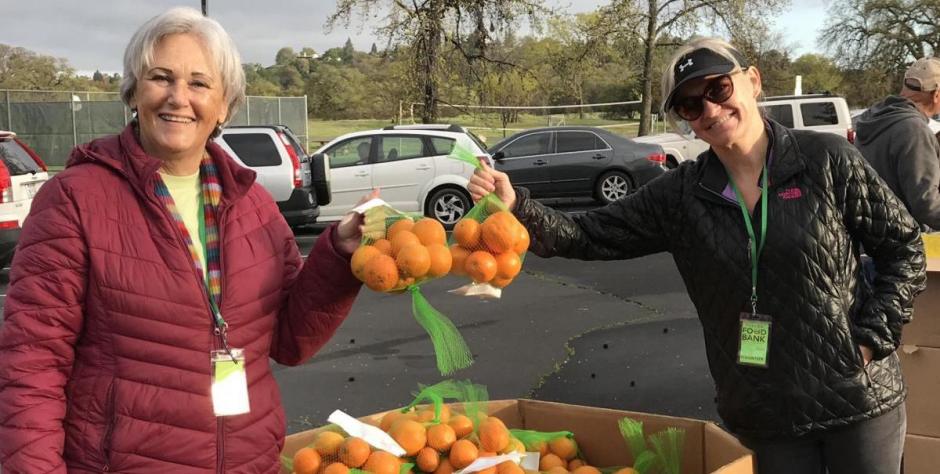 Free Farmers Market in Rocklin! Now offering a drive-thru service due to the current public health crisis. Click the Read More for more info!