Peter Hill Heritage Park
(formerly Old Timers Park and Heritage Parks)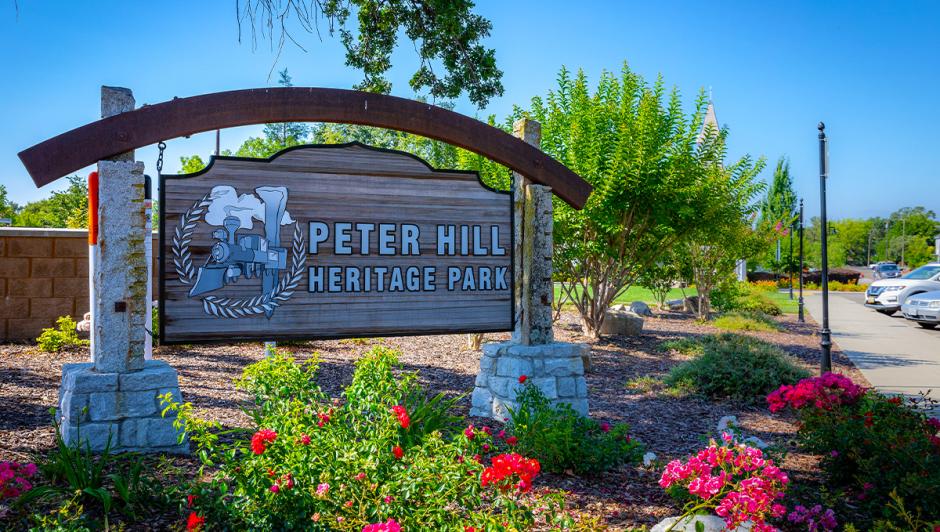 Peter Hill Heritage Park is located in historic downtown Rocklin on both sides of Rocklin Road, near Front Street. The park consists of what used to be three of the smallest parks in Rocklin, and features the Train Roundhouse replica, the reconstructed "Old Firehouse", Old St. Mary's Church, and a public fruit tree orchard.

Amenities
Barbecue
Picnic Tables
Orchard
Large lawn
Location
5251 Front Street
Rocklin, CA 95677
Hours
Park opens at dawn, closes one hour after sunset.
Rental Information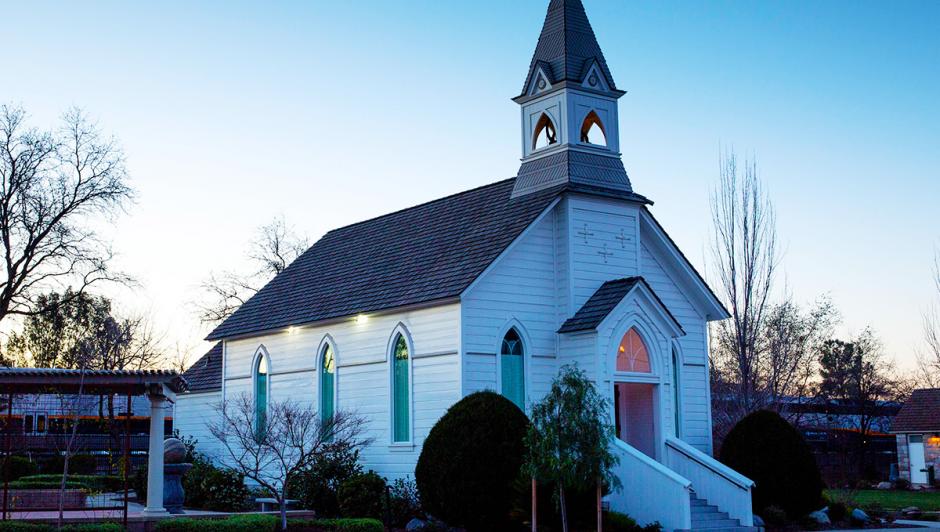 The lawn area near Old Saint Mary's Chapel is available for rent in conjunction with the Chapel itself. The picnic tables located at the Roundhouse Replica are not able to be reserved and can be used on a first come, first serve basis.
Rental Fees: $100 per day, plus $200 refundable deposit
Insurance Policy: Renter needs to provide a $1,000,000 (one million dollar) insurance policy naming the City of Rocklin as an additional insured will be required
To reserve the lawn area at Peter Hill Heritage Park, submit a rental inquiry form. Alternatively, you may contact a Venue Specialist at (916) 625-5239 or Rocklin.Venues@rocklin.ca.us to schedule an appointment.