Fire Admin
"A hero is an ordinary individual who finds the strength to persevere and endure in spite of overwhelming obstacles" – Christopher Reeve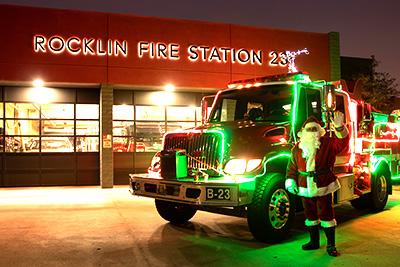 The Rocklin Firefighters' Association and Rocklin Firefighters Local 3847 sponsors an annual Children's Easter Egg Hunt and Santa's Christmas Tour of Rocklin. Additionally, they host an annual Open House and Firefighters Pancake Breakfast and a Toys for Tots holiday toy drive.
For specific information on any of these events, we encourage you to follow the Rocklin Firefighters Local 3847 on Facebook where there will be regular updates on events.
2021-2026 Strategic Plan
Rocklin Fire Standards of Cover Report
2022 Annual Report
2021 Annual Report
2020 Annual Report
2019 Annual Report
There was no report completed for 2019.
2018 Annual Report
2017 Annual Report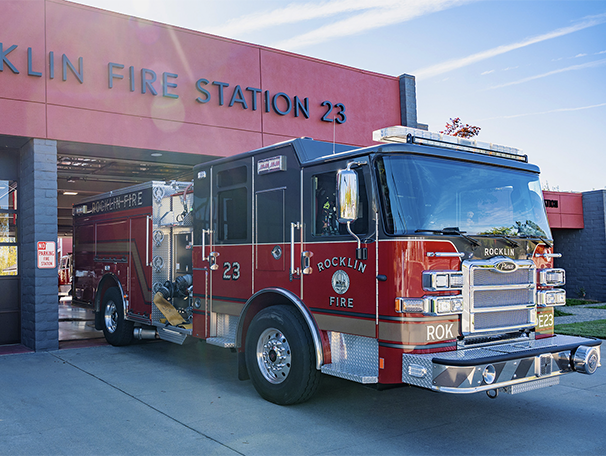 The Rocklin Fire Department takes great pride in reaching out to the community. These opportunities allow the community and members of the Fire Department to interact and answer questions or address concerns. We often provide speakers or station tours to community groups, service clubs, schools, daycare centers, scout troops and more.
In March 2020, the City of Rocklin authorized a fee to recover some of the costs of providing emergency medical first responder services to the community.