Small Business Resources to Comply with the ADA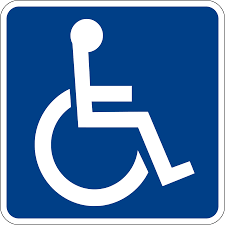 The California Pollution Control Financing Authority recently announced a new CalCAP Americans with Disabilities Act (ADA) Financing Program. The program will assist businesses with 15 or fewer full-time equivalent employees to finance physical alterations or retrofits to their small business facilities of less than 10,000 square feet for compliance with the federal ADA.

For additional information, please visit the CalCAP/ADA Financing Program website or contact Bianca Smith, the Program Manager, at (916) 653-5408.

Other resources available to small businesses to comply with the ADA include IRS credits and deductions for small businesses undertaking alterations or retrofits to remove access barriers; an "ADA Guide for Small Businesses" from the US Dept. of Justice; and free technical assistance and answers to specific questions from the Pacific ADA Center at 1-800-949-4232. Their website also has extensive free resource information at http://www.adapacific.org/.