Sierra College, Hacker Lab,  SME Sacramento to Offer Manufacturing Advice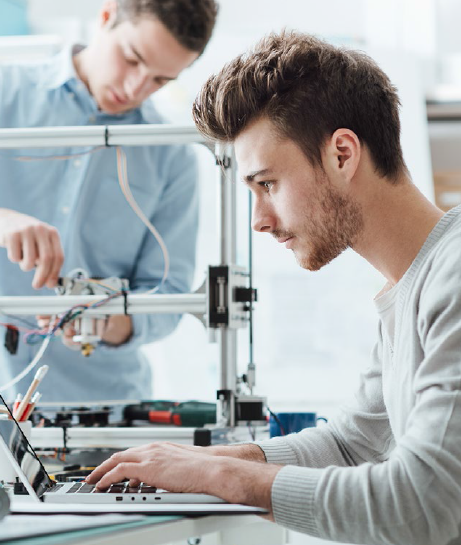 Interested in product design review? Need to make a prototype using 3-D printing? Looking for a local manufacturer for your product? You're in luck.

Sierra College Center for Applied Competitive Technologies and Hacker Lab have partnered with SME Sacramento to offer design for manufacturing advice along with access and introductions to local manufacturing resources. The office hours will be staffed by volunteers from the local SME chapter with experience in mechanical engineering, manufacturing engineering, and product life cycle development.

Representatives will be available on the first Monday of every month from 10 a.m. to 11 a.m. at Hacker Lab Powered by Sierra College at 4804 Granite Dr. For more information visit sacvalleysme.org.