RetireGuide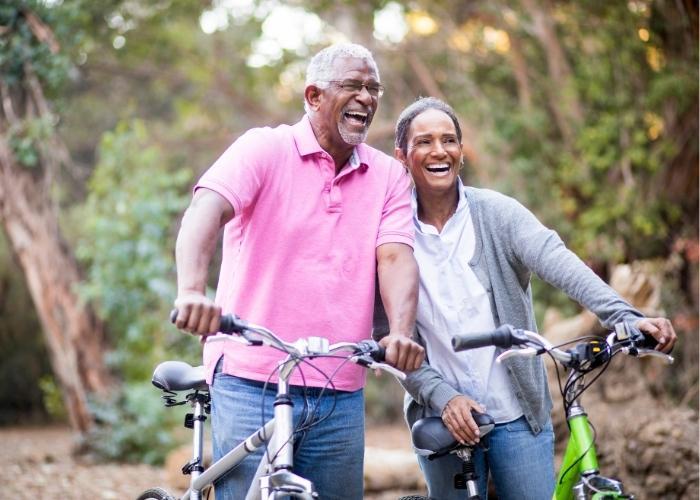 What is Medicare?
Medicare is the federal government's health insurance program that primarily covers people 65 and older. Original Medicare plans do not cover all medical costs, but you can buy other plans that help offset those expenses, including Medicare Advantage plans and Medicare Supplement Insurance (Medigap).
Visit the RetureGuide website for your guide to a better retirement.
Three Ways to Enroll in Medicare
Online at the Social Security website. It takes less than 10 minutes, according to the Social Security Administration.
Call toll-free to 1-800-772-1213 from 7 a.m. to 7 p.m., Monday through Friday. Deaf and partially deaf people can call TTY 1-800-325-0778.
In-person at your local Social Security office, but you are required to call first to make an appointment.
For more information visit RetireGuide.
Benefits and Discounts for Seniors
Senior benefits and discounts can help you make the most of your retirement dollars. Knowing what's available to you can help you plan your retirement finances more effectively and efficiently. And it can ease some of the stress of transitioning to retirement.