City Council Unanimously Appoints Councilmember Ken Broadway as 2018 Mayor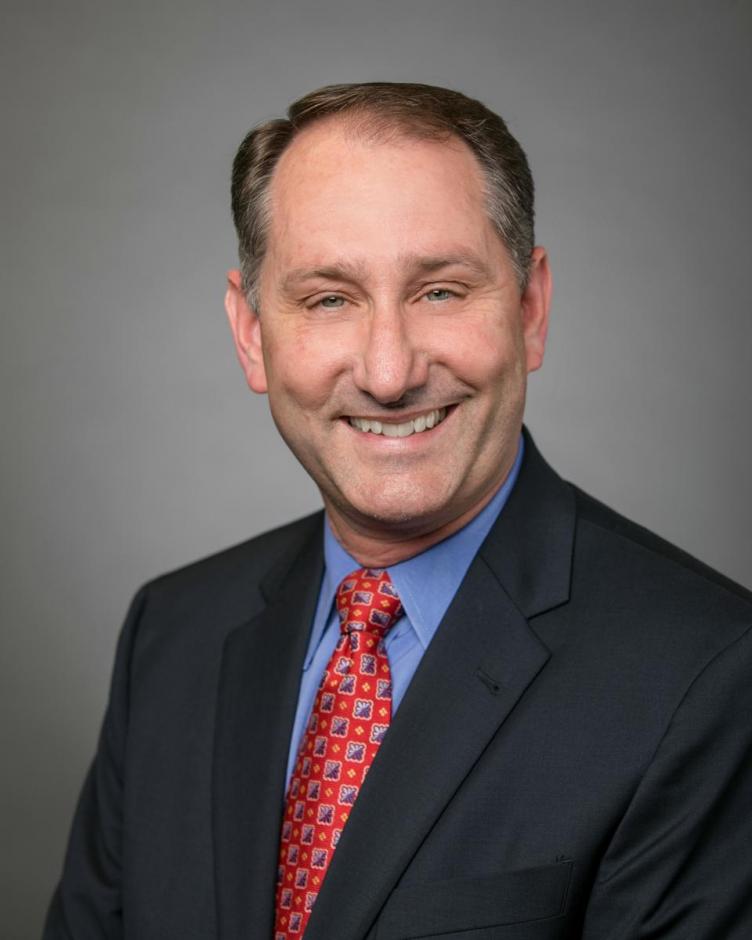 Councilmember Ken Broadway was appointed to serve as Mayor of the City of Rocklin through November 2018 with a unanimous vote by the Rocklin City Council Tuesday night. Councilmember Joe Patterson was also installed as the 2018 Vice-Mayor with a unanimous vote.
"Serving as the Mayor of Rocklin this year will be a great honor and I thank 2017 Mayor Scott Yuill for his mentorship and support," Broadway said. "Citizens, city leaders, and staff have built a foundation of success and as a Council it is our duty to continue to implement sound policies that will nourish the strong economy and tightly-knit neighborhoods that make our city a wonderful place to live."
Broadway's leadership goals include building upon the successes the City has achieved while continuing to enhance engagement, transparency and communication. Broadway plans to be a good listener, be active in the community, and to seek new and creative approaches to sustainable development.
Broadway was elected to his first term on the Rocklin City Council in November 2016 and has previously served on the Rocklin Parks and Recreation Commission, the Rocklin Planning Commission, and numerous community boards. Ken also serves on the Placer County Transportation Planning Agency Board, the South Placer Regional Transportation Authority Board, and the Placer County Flood Control and Drainage District Board.
In his day job, Broadway is a corporate pricing manager for United Parcel Service, where he's worked since 1986. He holds bachelor's degrees in business administration and criminal justice from the University of Nevada, Reno and a master's of business administration in marketing from the University of Phoenix.
2018 Vice-Mayor Joe Patterson was also elected to the Rocklin City Council for the first time in November 2016. His stated goals as a councilmember include ensuring transparent government, keeping Rocklin among the safest communities in California, and incubating and attracting quality businesses to spur employment and a stable tax base.
Patterson works as the Executive Director of the California Gaming Association and provides guidance to members on regulatory compliance, state and local legislative policy, and public affairs. He also serves as the treasurer for the Rocklin Public Safety Foundation which is dedicated to enhancing public safety, is a member of the Rocklin Area Chamber of Commerce, and sits on the Placer County Economic Development Board. He graduated with a bachelor's degree in government from Sacramento State and was admitted to the post-graduate Jesse M. Unruh Assembly Fellowship where he began his career working in the state legislature.