The Placer Business Resource Center
Information and Assistance for Businesses and Entrepreneurs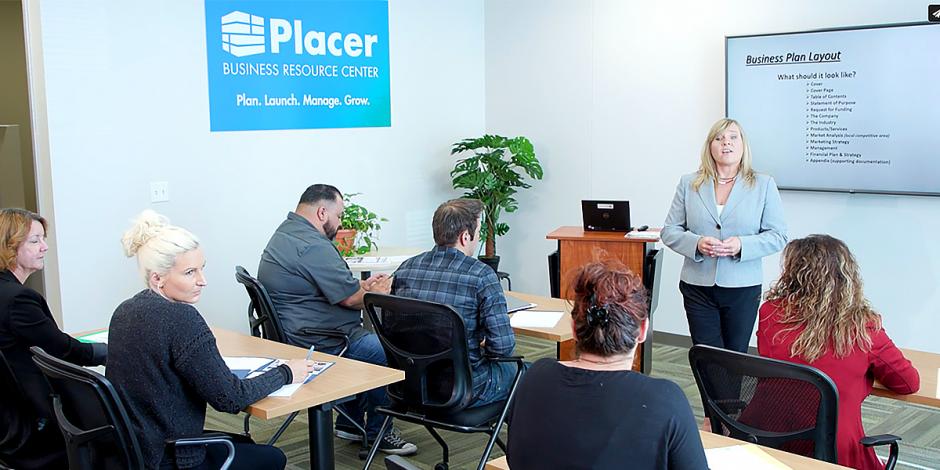 The Placer Business Resource Center (PBRC) is a source for information and assistance for businesses and entrepreneurs in Placer County.
For new businesses, staff at the PBRC can help identify funding options and walk you through the steps that will turn your idea into a successful venture. For existing businesses, they can assist with strategizing expansion plans and accessing capital to position you for sustainable growth.
PBRC offers workshops and classes, one-on-one advising, permit assistance, and hiring assistance.