Nov. 10 City Council Recap
Permanent Supportive Housing, Pioneer Community Energy Expansion Discussed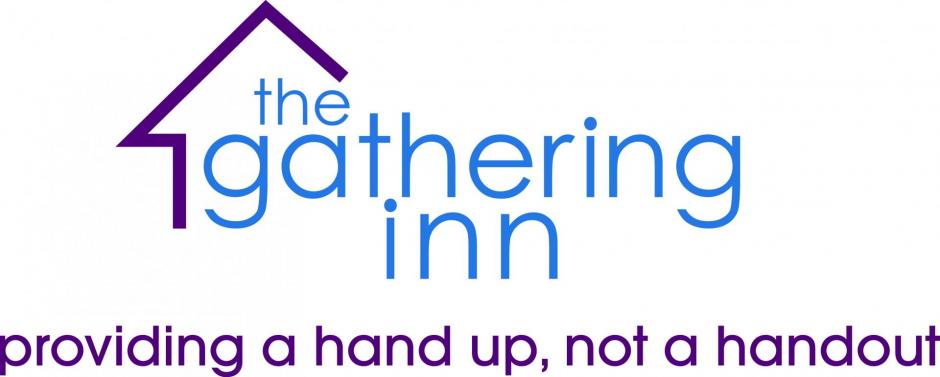 Gathering Inn Provides Overview of Permanent Supportive Housing Program
Keith Diederich, CEO of The Gathering Inn, presented an overview of Placer County's permanent supportive housing (PSH) program, which is administered by his organization. The program includes three six-bedroom PSH homes in the County that house six tenants each. One home is located in Rocklin.
Rocklin City Council expressed concern with lack of communication on the PSH project after not learning of implementation or the Rocklin location until recently. Diederich accepted the Council's invitation to present on the topic to provide more information and address the concerns of the Council, staff and Rocklin residents.
Diederich said the goal of PSH is to re-acclimate tenants to the community and help them toward independent living. The Gathering Inn performs background checks and interviews references in order to make sure they will be a good fit for the program and the community. No one who would be a danger to the community or has a history of violence is accepted. Tenants pay rent, must follow guidelines, and are overseen daily by Gathering Inn staff.
Diederich said PSH is a proven way to support those in the community who need a hand up. The program saves significant public dollars when compared to average spending on unhoused individuals and assists people trying to better themselves but are unable to do it alone.
No additional PSH locations are currently planned in Rocklin. Diederich and County officials who attended the meeting also committed to improved communications in the future and provided contact information where residents can express concerns.
Watch the full presentation and public comment on this item here, starting at the 1:18 mark.
Pioneer Community Energy Presents Expansion Impact Assessment
Pioneer Community Energy is seeking approval of an expansion plan that would allow El Dorado County and the City of Placerville to join the community choice aggregator (CCA). PCE staff presented an impact assessment on Tuesday night that showed the expansion would lead to more stable rates, increased flexibility in how power could be generated, and larger and faster growing reserve funds.
Pioneer Community Energy currently generates electricity for residents in Rocklin, Auburn, Colfax, Lincoln, Loomis and unincorporated Placer County. PG&E delivers the electricity generated by Pioneer through PG&E transmission infrastructure.
Pioneer's electric generation provides local control over rates (resulting in a current 8% reduction in electric generation rates when compared to PG&E), and a power supply mix and energy programs that are consistent with local community goals.
Council discussed potential benefits and drawbacks of the expansion with concerns focused on voting shares on the PCE board and the fairness of allowing new PCE members to join without contributing to the financial reserves built by current member organizations to this date.
After discussion, no formal action was taken on Nov. 10 and the item was continued to the Dec. 8 City Council meeting.
Traffic Committee Town Hall Report
Interim City Manager Chad Butler presented a summary to City Council of the Traffic Committee Town Hall Meeting held on Oct. 15.
The town hall introduced the public to the committee and informed residents on how the City develops traffic projects and works through traffic-related issues. Topics included the traffic signal ITS program, which is underway, speed limits, vehicle code requirements, and how the public could reach specific City departments with ongoing traffic-related concerns.
Various traffic related concerns were expressed on Oct. 15, including comments relating to speeding, noise concerns caused by traffic on arterial roadways, and speed bumps. Questions, comments and concerns not addressed or rectified at the meeting were provided to police community services sergeant Jonas Wilks, for personal follow up.
View Rocklin's traffic safety page rocklin.ca.us/trafficsafety for more information.