Update from the Sunset Run
November 3, 2018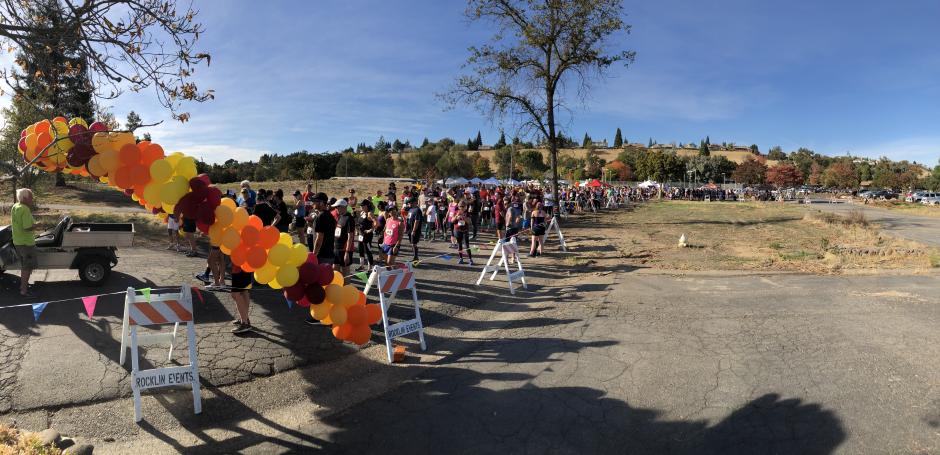 On Nov. 3rd, we held a sneak peek opportunity to explore and learn about the Sunset Whitney Recreation Area (SWRA)!
The City of Rocklin, in conjunction with the Run Rocklin Series, brought a new run to our area. We hosted a unique early evening run/walk on the grounds of Sunset Whitney Recreation Area (formerly the Rocklin Golf Course) as a first look and fundraiser to help open the property to the public. This was the public's first time being able to view, tour, and run the trails at SWRA!
Thank you to all of those who took the time to attend and provide their thoughtful feedback at the Sunset Run!
Weren't able to attend? Provide your feedback through our online survey! HERE! Survey is open now through Dec. 7th. Results will be compiled and posted here.
Want to learn more about SWRA and information presented at the Sunset Run? Click the PDF files to the right! >>>