Classes and Activities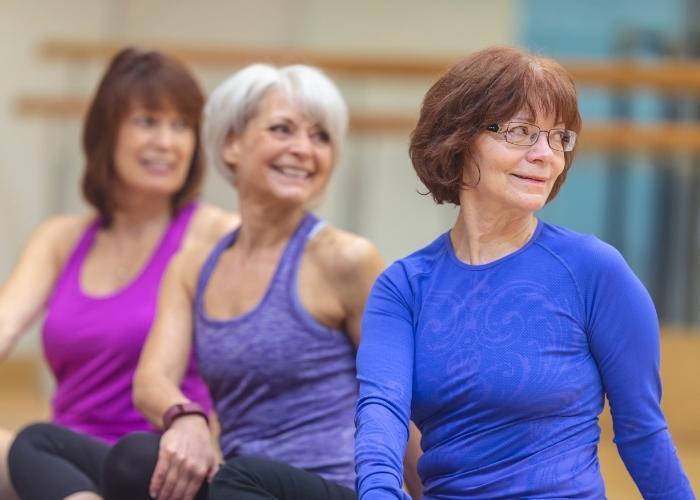 Rocklin Senior Club Activities
We offer different activities for seniors. These activities help seniors to stay active and connected with their community. Some activities include fitness classes, drivers safety classes, Clogging, Zumba Gold, Hula and more. Read on to find out about all of our available activities.
Senior Fitness Classes
Stretch & Fitness
Mon, Wed, Fri, 11 a.m.
Parkview Activity Room (5460 5th Street)
Additional Special Interest Classes
AARP Driver Safety Classes – Classes to resume in 2022
This AARP refresher course, for drivers 50+ years emphasizes SAFETY. Learn how age changes your driving skills. Learn to cope with normal as well as hazardous driving situations. Learn how roadway conditions, signs, signals, vehicle safety, alcohol, and medications affect the mature driver. Participants receive a DMV certificate for a possible reduction in insurance premiums. Payment is due to the instructor on the first day of class. Please arrive on time. Call to register: (916) 625-5200.
Age: 50+
Location: Rocklin Event Center (2650 Sunset Blvd)
Fees: $25/Member or $30 Non-Member paid to instructor at first class – Make checks payable to AARP.