About Rocklin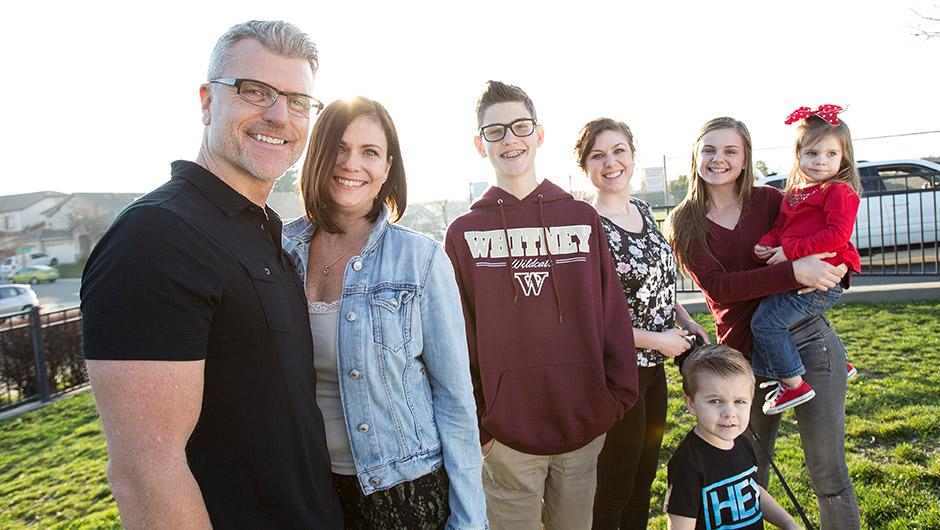 Located in South Placer County at the intersection of Interstate 80 and State Highway 65, Rocklin is characterized by rolling hill terrain with 360-degree panoramic views of the Sierra Nevada mountains to the northeast and to the Sutter-Butte mountain range in the West.
Rocklin is a preferred location to live, work, visit, and grow business because of its convenient location, excellent schools and universities, abundant recreational opportunities, and the highest commitment to public safety.
Rocklin is located in proximity to many tourist locations and recreational amenities. It is within 20 minutes of Folsom Lake, 30 minutes of downtown and Old Sacramento, and less than 2 hours from Lake Tahoe, the Pacific Ocean, and the Bay Area.
Rocklin has been one of the fastest growing cities in California. The City's population grew 22% from 2010 to 2021, with a current population of approximately 72,975, according to the latest Census. In 2021, Money Magazine named Rocklin one of the "50 Best Places to Live in America."
The City's strongest assets are its residents, and citizen input and participation set Rocklin apart. We are proud of Rocklin's rich heritage and excited about its future. Thanks to residents, businesses and community leaders working together, we can ensure a bright future.
Vision Statement
The City of Rocklin's mission is to become a city that provides its citizens with exceptional quality of life while maintaining its small town sense of community.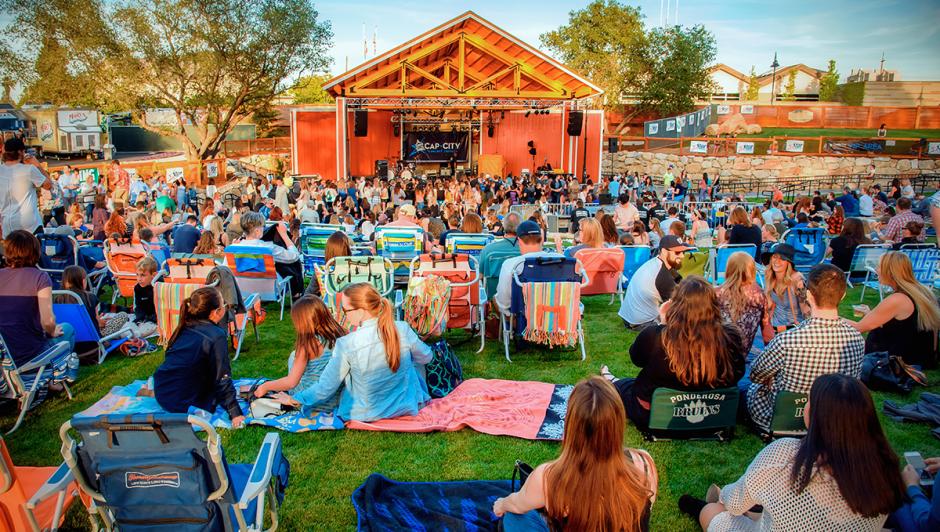 The City of Rocklin boasts a highly educated workforce, a strong corporate presence, and world-class recreation. Our healthy and growing workforce is fostered by highly-rated K-12 schools and higher learning opportunities like Sierra College and William Jessup University. Recreation opportunities in Rocklin range from the thrill-seeking options at Quarry Park Adventures to taking in all that 38 passive and active public parks have to offer.
The City is proud to host numerous distinct business advantages:
Interstate 80 and Highway 65 frontage
Business-friendly community and City Council, eager to embrace local goods and services
Streamlined permit approval process and development impact fee deferrals
A median household income of over $105,617, providing residents the ability to support local retail and service businesses
A highly educated workforce
Rocklin's climate closely tracks that of the Sacramento Metropolitan region. It is characterized by comfortable fall and spring temperatures in the 70s and warm summers. Average annual rainfall is 21 inches per year.
Air Quality
The Air Quality and Meteorological Information System (AQMIS) is a web-based source for real-time (and historical) air quality and meteorological data. AQMIS is used by state and local officials as well as the public to track air quality.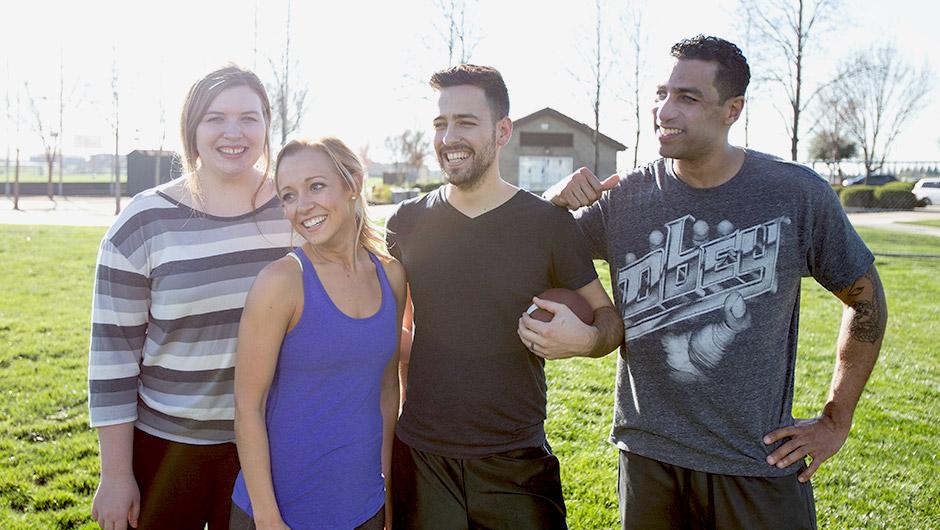 Rocklin is a wonderful place where people can raise a family because of quality schools, abundant recreational opportunities, and the highest commitment to public safety. With a population of 70,469 (as of Jan 2021), Rocklin has been one of the fastest growing cities in California, with approximately 65% growth since 2000.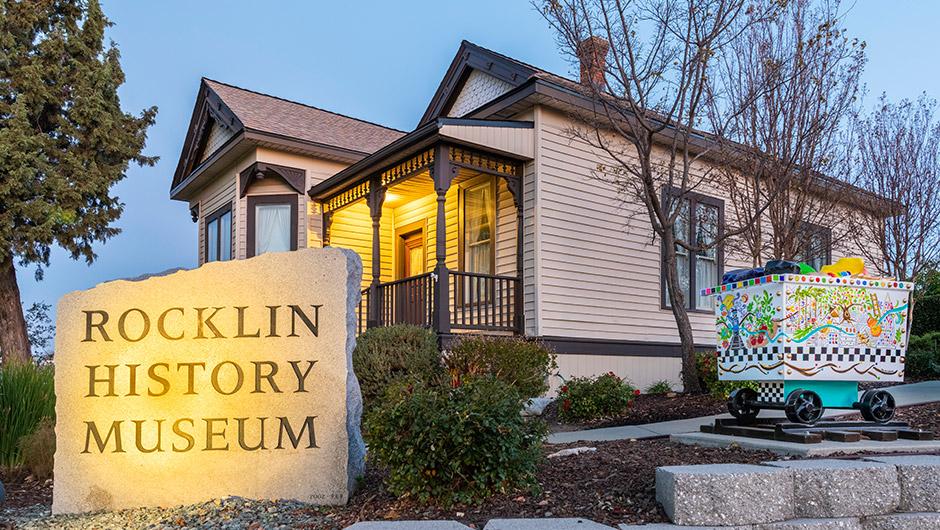 Founded on Granite
The City of Rocklin has a long history, but much of the growth has been within the last 30 years. Rocklin was first recognized as a destination along the transcontinental railroad in 1864, about the same time granite mining began. Rocklin was incorporated in 1893 during the heyday of railroad and granite mining activity. By 1910, 22 quarries operated in Rocklin and, in 1912, nearly 2,000 train carloads of granite were sent out of town to become part of the state capitol building and buildings in San Francisco.
Why shop and dine in Rocklin?
A strong local economy and high quality of life in the City of Rocklin are dependent in part upon the community's preference to do their shopping and dining in the City.

The goal of the shop and dine program in Rocklin is to encourage residents to shop and dine in Rocklin. When this happens, 100% of the City-derived sales tax stays in Rocklin, providing services to Rocklin residents and businesses.