Mona G. Ebrahimi
Interim City Attorney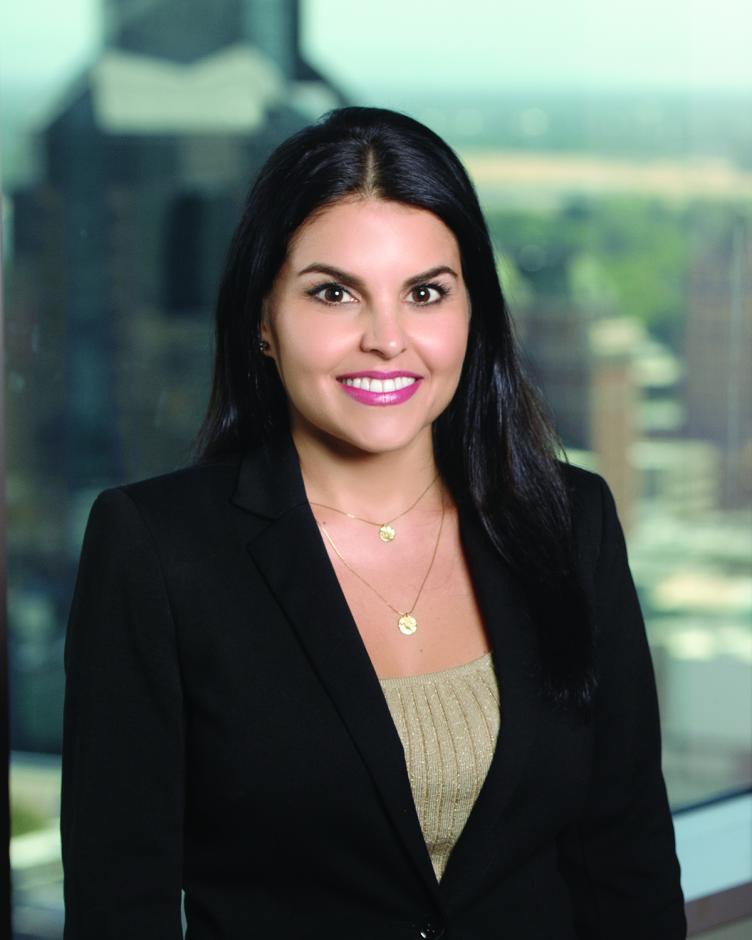 As Rocklin's Interim City Attorney, Ms. Ebrahimi will provide legal advice regarding City matters to the City Council, City Manager and City staff. In addition, Ms. Ebrahimi will counsel the City on day to day matters, including but not limited to drafting contracts, ordinances, resolutions, and representing the City in legal actions.
Ms. Ebrahimi is a member of the law firm of Kronick Moskovitz Tiedemann & Girard law. She is an AV rated attorney who enjoys practicing municipal law and the opportunity to see her work come to fruition in the communities she represents. She is a contributing author of a leading textbook for lawyers and planners, California Land Use Practice, and the Municipal Law Handbook.
Ms. Ebrahimi earned a B.A. from University of California at Davis with highest honors and a law degree, cum laude, from California Western School of Law in San Diego. She is a member of the State Bar and the League of California Cities.