Karen Garner
Parks and Recreation Director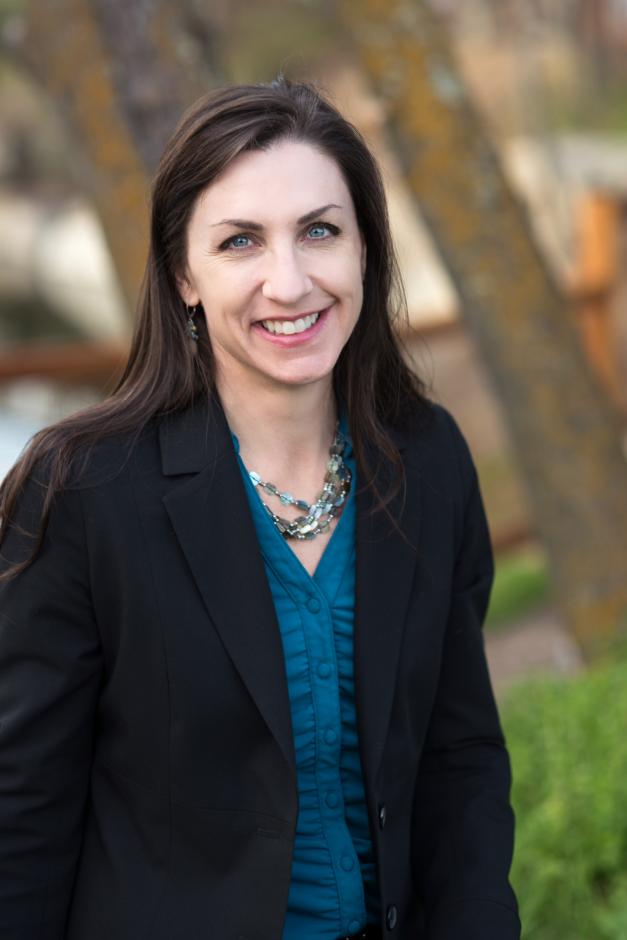 Karen Garner grew up in Central California surrounded by the family's orange groves. She has worked in local government since 1996 and has been with the City of Rocklin since 2012. She was appointed Director of Parks and Recreation in January 2016.
Her career started as an Assistant Planner for the City of Roseville. She promoted to Associate Planner and then moved into Economic Development where she worked for 16 years. Garner has a Bachelors Degree in Communications from California State University, Fullerton and a Masters Degree in Urban Planning from San Jose State University.
In her role as Parks and Recreation Director, Garner leads her talented staff in providing beautiful, clean and safe parks, enriching recreation programs, and a variety of venues for business, social and special occasion functions. The department also promotes arts in a variety of forms throughout the city.