University of Beer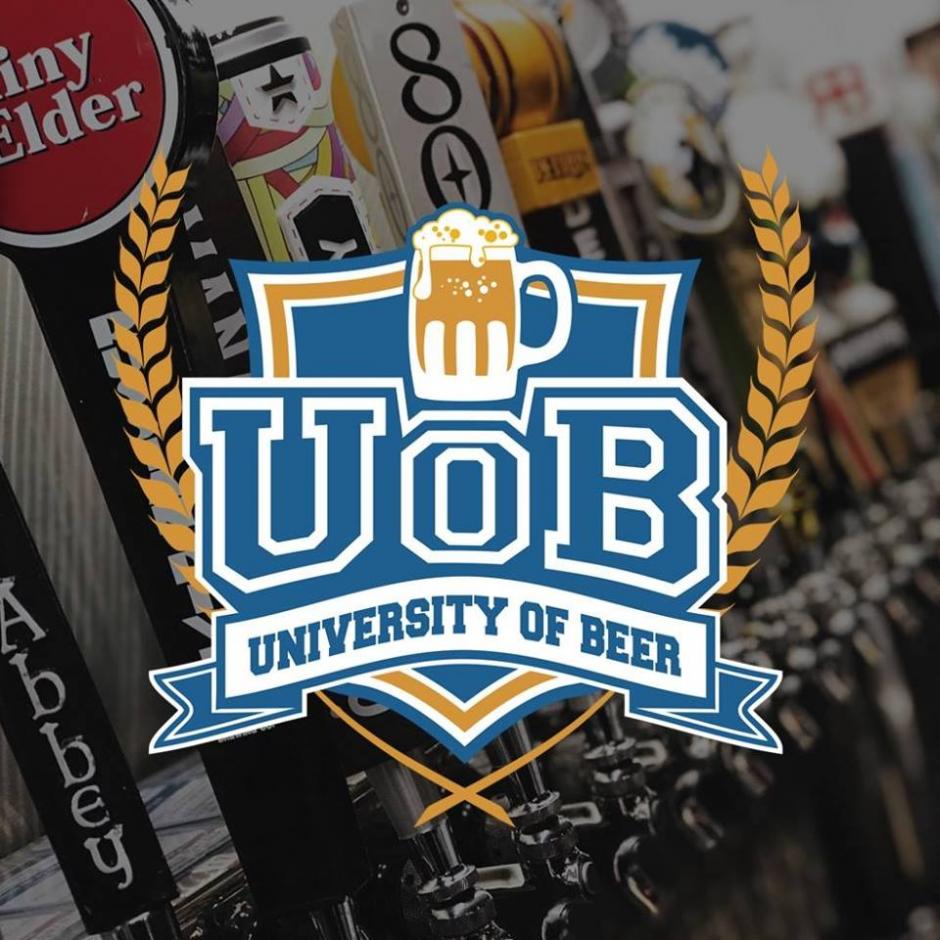 University of Beer (UoB) is not your average bar or restaurant. This is UoB's fourth location, and the small chain features 48 taps with every kind of craft beer imaginable. Owner Nate Yungvanitsait says that "the goal of the restaurant is to teach our customers about beer instead of just serving it to them." Employees are well-trained in the art of beer and routinely offer samples to ensure that customers find something they will like. UoB's wide variety of IPAs, lights, sours, Belgians, and stouts is sure to please.
In addition, the restaurant is extremely family-friendly—both for children and pets. Children will be able to eat free on Tuesday nights, and a dog-friendly patio ensures your whole family can share a meal (and get a dollar off a beer when you bring your dog during Puppy Hour on Saturdays and Sundays). Adding this location in Rocklin "fits our concept very well," as the many young families that call Rocklin home can enjoy going out for a craft beer and still take their children with them, Yungvanitsait said.
UoB is open for business now, with a good section of their menu on rotation every week. More than 50 food items are available. Some of their mouth-watering offerings are pesto mac 'n' cheese, the Hangover Cure burger, and a wide variety of appetizers. UoB's future happy hour deal will feature a buy one get one on almost all appetizers.
The restaurant is located at 6815 Lonetree Blvd #101.
Phone: (916) 918-8048