T.J. Maxx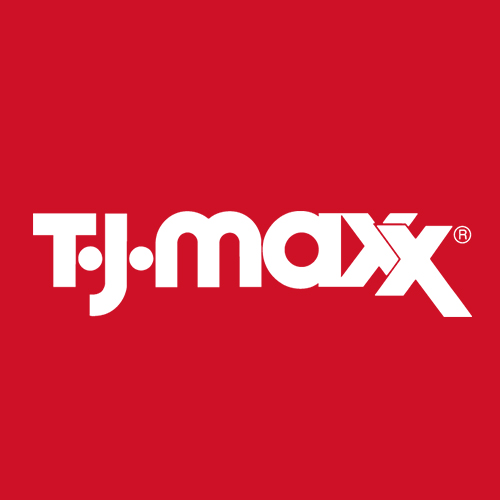 T.J. Maxx became the latest retailer to join the list of exciting offerings at the Crossings Shopping Center when they hosted a grand opening ceremony in March. The company celebrated its ribbon cutting by welcoming lines of excited customers interested in the high-end designer fashion and brand names offered at affordable prices.
The 21,000 square foot store houses women's and men's clothing, handbags, and accessories. T.J. Maxx also has a large selection of accent furniture, rugs and other home décor options to spruce up every room.
T.J. Maxx also brings a commitment to the Rocklin community. The store has already added approximately 60 jobs to the region and donated $10,000 to The Gathering Inn at the grand opening.
T.J. Maxx is located at 5440 Crossings Drive and is open from 9:30 a.m. to 9:30 p.m., Monday through Saturday, and from 11 a.m. to 8 p.m. on Sundays.
Phone: (916) 652-7542 Website: tjmaxx.tjx.com