Thrive Nutrition and Fit Club
"We're Open" Business Feature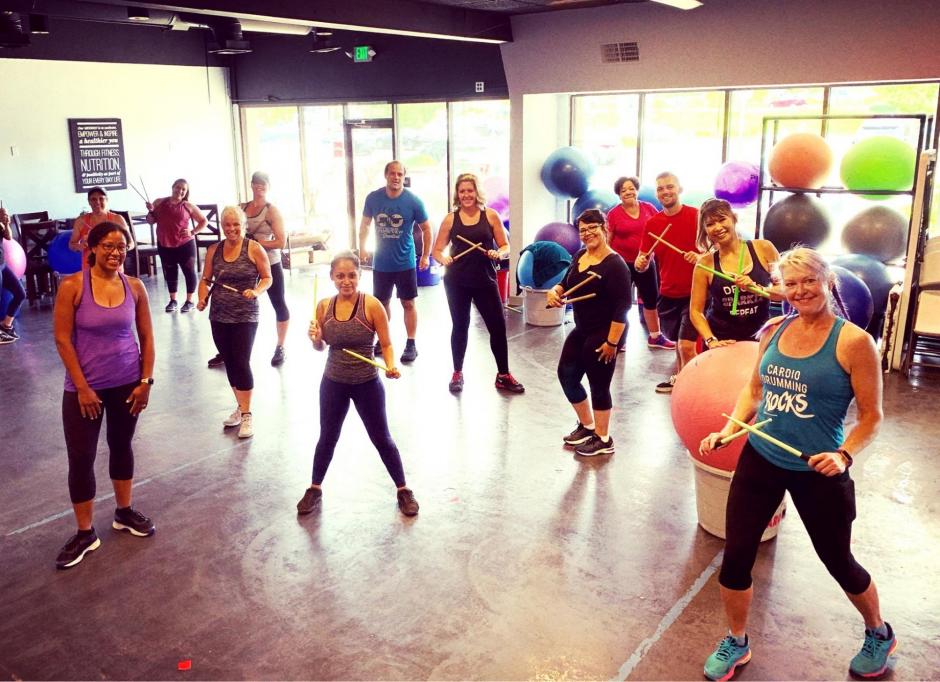 Thrive Nutrition and Fit Club sells tasty and healthy versions of treats you know and love, like smoothies, waffles, donuts, and energy drinks—and offers complimentary fitness classes to the community. For the last 20 years in Rocklin, trainers have offered their services to teach classes for free. Thrive Fit Club then offers those cardio drumming, boot camp, cardio boxing, and warrior abs classes as an outreach to help the community get healthy. During the stay at home order, the shop was able to safely continue providing people with healthy treats in store and moved its fitness classes to online streaming platforms. It even saw more participants online working out from home!
"Thank you for the support and getting healthy with us. If you haven't tried us, come in, and let's get healthy together," owner Craig Tsutakawa said. Thrive Fit Club has lower capacity classes to adhere to the social distancing requirements. Up to 18 people can participate in fitness classes at a time, ranging from low to high impact, and places are clearly marked on the ground. The items crafted in the café are hands-free from beginning to end.
Current business hours: 7 a.m. to 7 p.m. Monday through Friday, 8 a.m. to 4 p.m. Saturday, 9 a.m. to 2 p.m. Sunday, class times vary
Future expectations: Thrive Fit Club is looking to continue growing their brand and expanding to help reach their goal of helping Northern California be healthy.