Special Tax and Assessment District Administration
Request for Proposal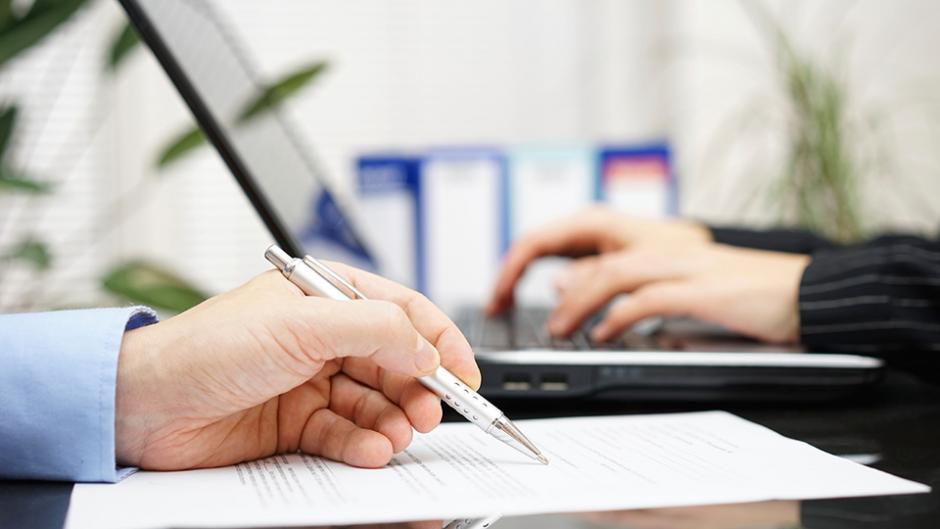 The City of Rocklin is soliciting proposals from qualified firms to provide administrative services for its Special Tax and Assessment Districts and reporting services for Successor Agency and City Lease Revenue Bonds.
Proposals are due no later than 5 p.m. on November 18, 2022.
One complete written proposal can be submitted via email to megan.bressem@rocklin.ca.us or three hard copies via mail in sealed envelopes marked and received no later than 5 p.m. PDT on November 18, 2022, to 3970 Rocklin Road 2nd Floor, Rocklin, CA 95677.