Sourdough & Co.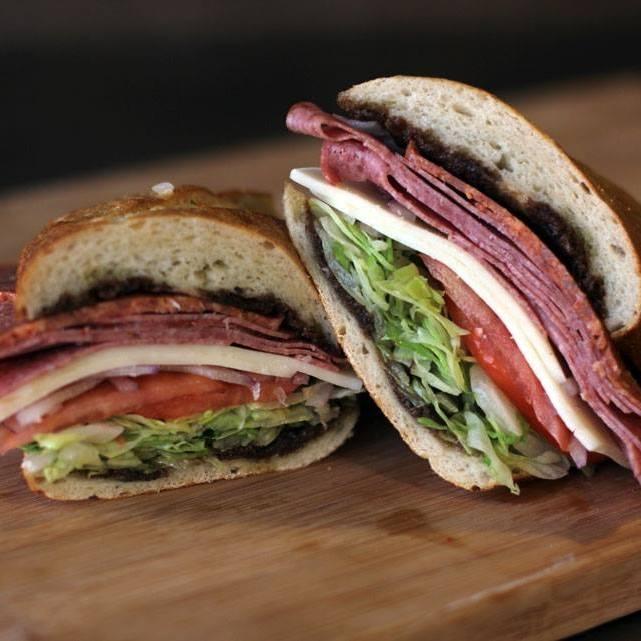 The sandwich shop Sourdough & Co. is now open next to Starbucks at 4877 Granite Drive.
The Rocklin location adds to the chain's expanding presence in south Placer County, with existing stores in Roseville, Lincoln and Auburn.
Sourdough & Co. is known for their fresh baked sourdough bread, signature sandwiches, fresh salads, and clam chowder, served daily.
Phone: (916) 710-8300 Website: sourdoughandcompany.com