Sourdough and Co.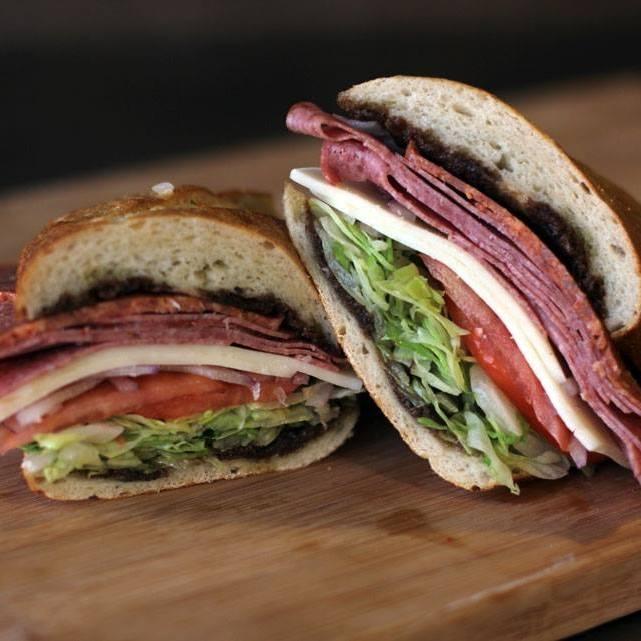 The sandwich shop Sourdough & Co. has plans to move into space next to Starbucks at 4877 Granite Drive.
The Rocklin location will add to the chain's expanding presence in south Placer County, with existing stores in Roseville, Lincoln and Auburn.
Sourdough & Co. offers signature sandwiches, fresh salads and clam chowder, served daily.
Email us to have your upcoming Rocklin business included and keep an eye out for more information as entrepreneurial dreams become reality right here in Rocklin!