Ruhkala Awards Recaps of Previous Honorees
Will Linton - 2000 Ruhkala Pioneer Award Recipient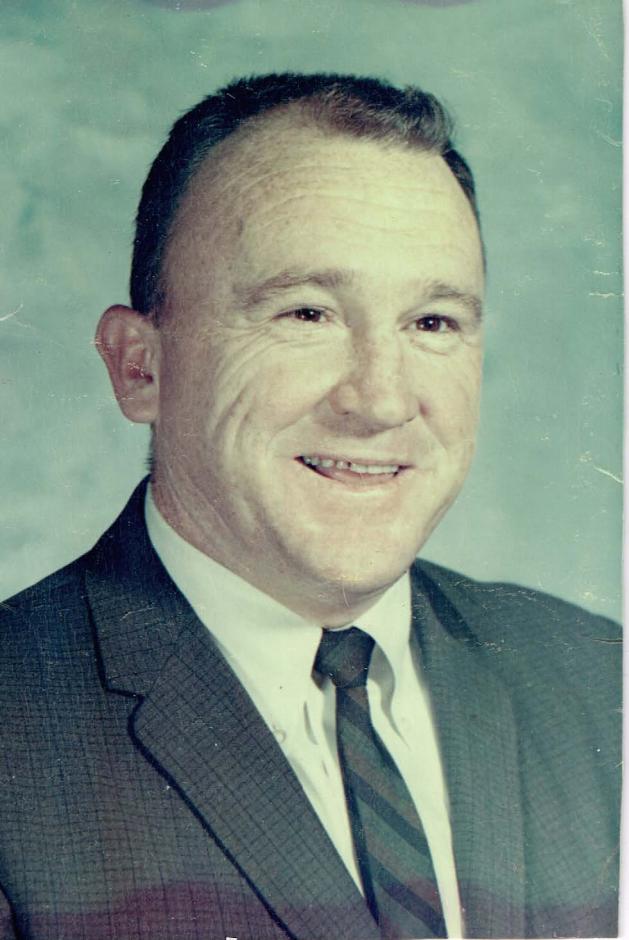 Will Linton, a recipient of the 2000 Ruhkala Pioneer Award, was an outstanding citizen and leader in the Rocklin community for many years. Linton was a public school teacher by trade, teaching at the secondary level and eventually retired from the San Juan Unified School District. When the Lintons first moved to Rocklin, it was was a small city with a population of less than 10,000 people. During Linton's involvement and leadership, Rocklin took the steps making it the city it is today.
Linton served as the president of the Rocklin Lions Club and the area chairman. He was also an active member of the First United Methodist Church of Loomis, serving on the board of trustees and the administrative council. Linton's property on Rustic Hills Drive backed up to the home of another great Rocklin leader – Marie Huson. It was at Marie's behest and promise of support that Linton first ran for the City Council.
On the Council, Linton was an early supporter of improving Highway 65, the main thoroughfare between Rocklin and Lincoln. In the early 1980's, Linton and his Council colleagues hired Carlos Urrutia as city manager. It was a wise decision as Urretia guided the city through a significant period of growth, highlighted by the development of Stanford Ranch.
Linton was a positive person and team player focusing on the big picture and always asked the question, "what is best for Rocklin?"
Sadly, in early 2000, Linton was diagnosed with brain cancer and died in October of that year at the age of 68. As the third recipient of the Ruhkala Community Pioneer Award, Linton served his community on the City Council, in his church and in its service clubs with honor and respect. Linton led by example for the leaders that followed in the city that he loved so much.
Nominate a deserving community member for a 2019 Ruhkala Award today!
By Warren Jorgensen, Community Recognition Commission Commissioner