Recreation and Relaxation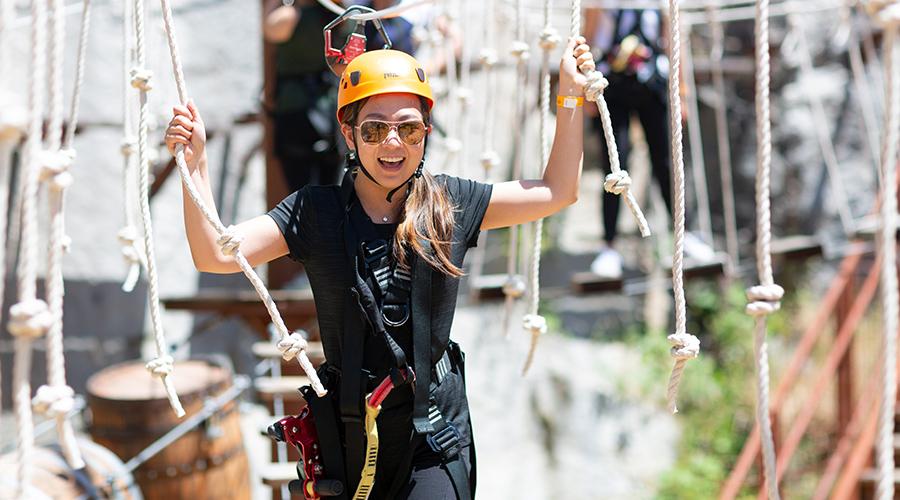 Home to concerts, festivals, and dining, Rocklin's Quarry District was listed as one of the 10 Hottest Neighborhoods to Watch in 2020 by Redfin. The area also includes Quarry Park Adventures, a venue set in a historic rock quarry where all ages can climb, repel, zipline and traverse the 60-ft high granite walls.
Unique dining options include The Chef's Table, Wally's Café, and the German-inspired Kathrin's Biergarten. Residents can also grab a pint at the award-winning Moksa Brewing or sip a glass of wine at Cante Ao Vinho Winery.
The City of Rocklin also has 38 public parks in 20 square miles. Find interactive maps, recreation guides, historic tours and more at rocklin.ca.us/parks.