Public Transit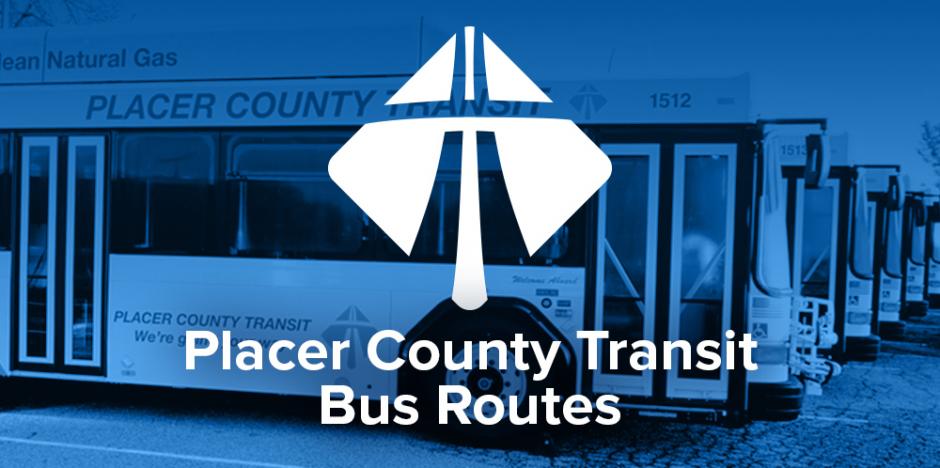 Placer County Transit
Rocklin is served by the Placer County Transit Agency (PCTA) which offers bus service to and from Sacramento.
The PCTA also connects with Regional Transit (RT) which is the major public passenger rail transit system serving the Sacramento Metro Area.
The Placer Commuter Express is a commuter bus that travels along the I-80 corridor from Colfax to downtown Sacramento.
Dial-A-Ride Service is available by calling (916) 745-7560 twenty-four hours in advance of your desired trip time. All Dial-A-Ride vehicles are wheel-chair accessible.
Health Express
Health Express is a no-to-low-cost transportation service providing rides for Placer County residents to and from medically-related appointments. To schedule an appointment or for more information call 1.800.655.RIDE FREE (7433).
Area Transportation
Questions?
Contact the Office of the City Manager – Economic Development at (916) 625-5582 or by email at Access Rocklin.