Program Details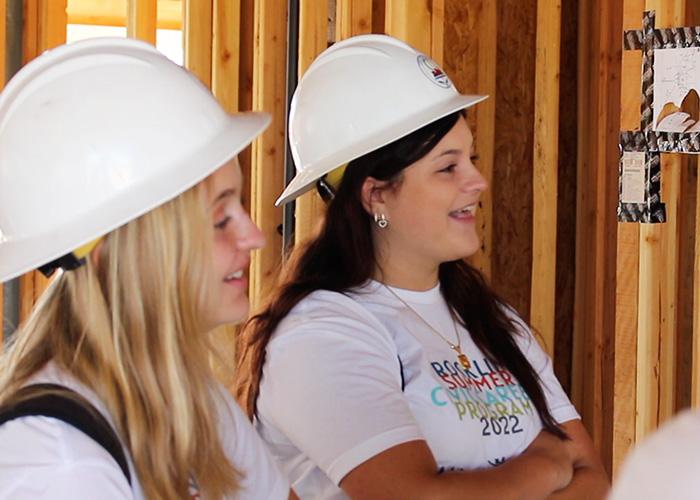 The City of Rocklin has joined with the Rocklin Educational Excellence Foundation (REEF) and the Rocklin Unified School District to offer the Summer Civic Career Program (SCCP). SCCP introduces students to the many local government career opportunities. This program allows students to make important contributions to the City while participating in a challenging and rewarding work experience.
Program Dates
The program is scheduled for June 19-29, 2023, Monday through Thursday, from 8:30 a.m. to 12:30 p.m. Students must attend the entire program to be eligible for the scholarship program. Selected students must attend the SCCP Kick-Off meeting at City Hall on Monday, May 22, 2023, at 5:30 p.m.
Participation Requirements
Must currently be enrolled at a Rocklin Unified School District High School
Be at least 16 years of age
A senior for the 2023/2024 school year
Available to attend each day of the program
Reliable transportation to and from different locations within the City of Rocklin
Applications due March 31, 2023 at 3 p.m. (Download the

2023 SCCP Application

)
Throughout the two-week program, students will keep a journal and share entries in group discussions with their fellow students. Participants will be asked for meaningful feedback on their experience in an effort to continuously improve the program. At the conclusion of the two-week program, participants will submit their journal and a short essay (no longer than 500 words) describing what they have learned and how it will benefit their future.
Upon successful completion of the program, REEF will award each student a $500 scholarship. Student recognition will be held at the Rocklin City Council Meeting on August 22, 2023 and scholarships will be funded at the end of the 23/24 school year.