Predator Paintball
"Shop Placer" Business Feature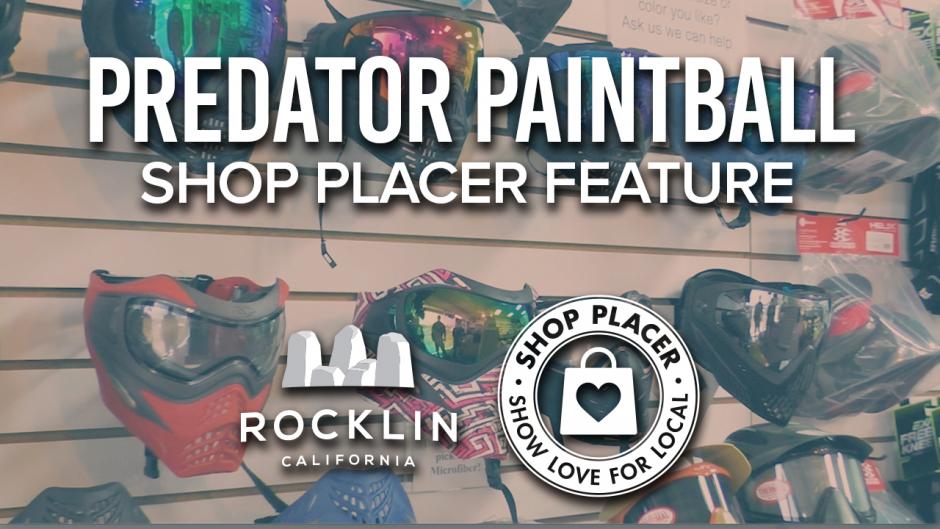 Shop Placer and show love for local by supporting Rocklin and other local businesses this holiday season. Check out this message from Rocklin's Predator Paintball and shop their small business for all your paintball and air-soft needs. Visit their Facebook page for hours and contact info.
"Shop Placer, Show Love for Local" is an effort organized by Rocklin, Placer County, and local leaders to support local businesses, especially those hardest hit by the COVID-19 pandemic.

Shopping local not only helps your favorite establishments, but also provides a variety of benefits to residents by preserving jobs and keeping tax dollars invested where you live.
Read more about #ShopPlacer at www.placer.ca.gov/shopplacer
Address: 4800 Granite Drive, Suite B7, Rocklin, Ca
Phone: (916) 482-4263
Current business hours: Noon to 8 p.m. Tuesday through Saturday, call ahead for appointments.