Predator Paintball
"We're Open" Business Features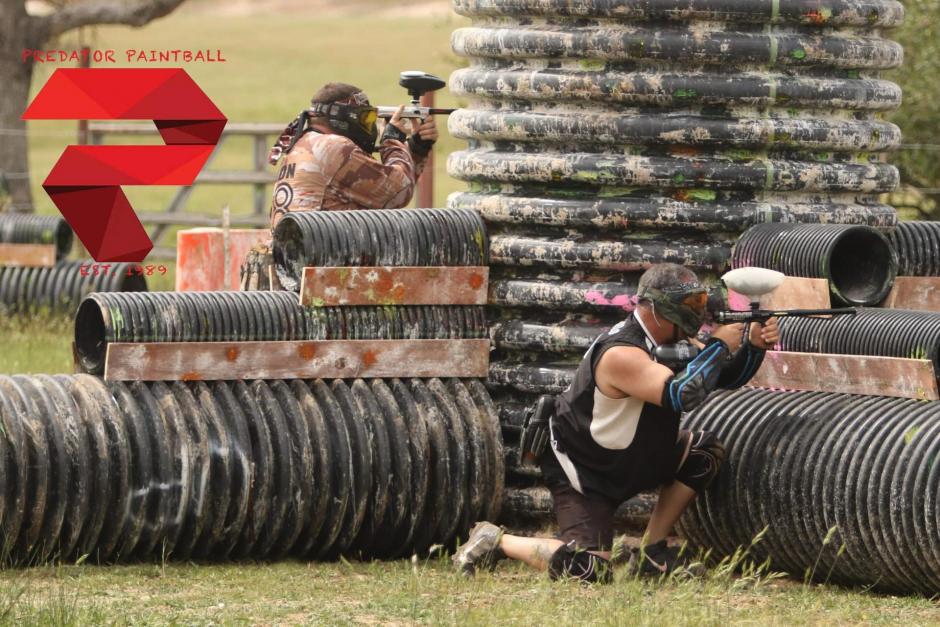 Predator Paintball is a one-stop shop for paintball supplies, including markers (paintballs), goggles, padding, and pressure tanks, in addition to being a full-service center for filling CO2 tanks. Paintball is a great socially-distant activity for anyone wanting to have fun outside, as people keep an average distance of 20-40 feet while in a game on the field. Medical-grade masks can also be worn under paintball masks. Predator sells its products for the same price people find online but throws in generous vouchers for up to 16 days on five area fields to encourage supporting local business. With fewer injuries per participant than golf, paintball is a safe sport and fun for all ages.
"The community has been amazing by sending us messages, buying gift certificates. Without their support, we wouldn't be able to remain open, so thank you," owner Jake Kreulen said. As someone with COPD and asthma, Kreulen understands the importance of reducing the risk of transmission of coronavirus by wearing masks and social distancing when in public. Predator is offering curbside pickup and masked appointments to look at items in store when indoor service is permitted by county and state guidelines. All equipment available for purchase is sanitized before and after touching. Predator takes most forms of payment for whatever customers are most comfortable with, including credit, cash, Venmo, PayPal, and Zelle.
Current business hours: Noon to 8 p.m. Tuesday through Saturday, call ahead for appointments.
Future expectations: Predator Paintball is keeping up with the retail demand for supplies, despite some manufacturers being closed for three months, and will continue offering curbside pickup as long as needed.