Moman Fitness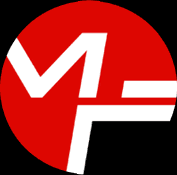 Moman Fitness at 4157 Rocklin Road is committed to helping people experience a healthier way of life by offering open gym time, a wide range of group fitness classes, and personal and small group training.
Owner Amanda Moman strives to create a fun and inviting environment with workouts that can be tailored to people's individual fitness levels and goals.
If you're looking for free weights, boot camp, HIIT, cycling, functional training and more, the first scheduled class is free with simple month-to-month agreements and no annual contracts.
Phone: (916) 672-6420 Web: momanfitness.com