Moksa Brewing Co.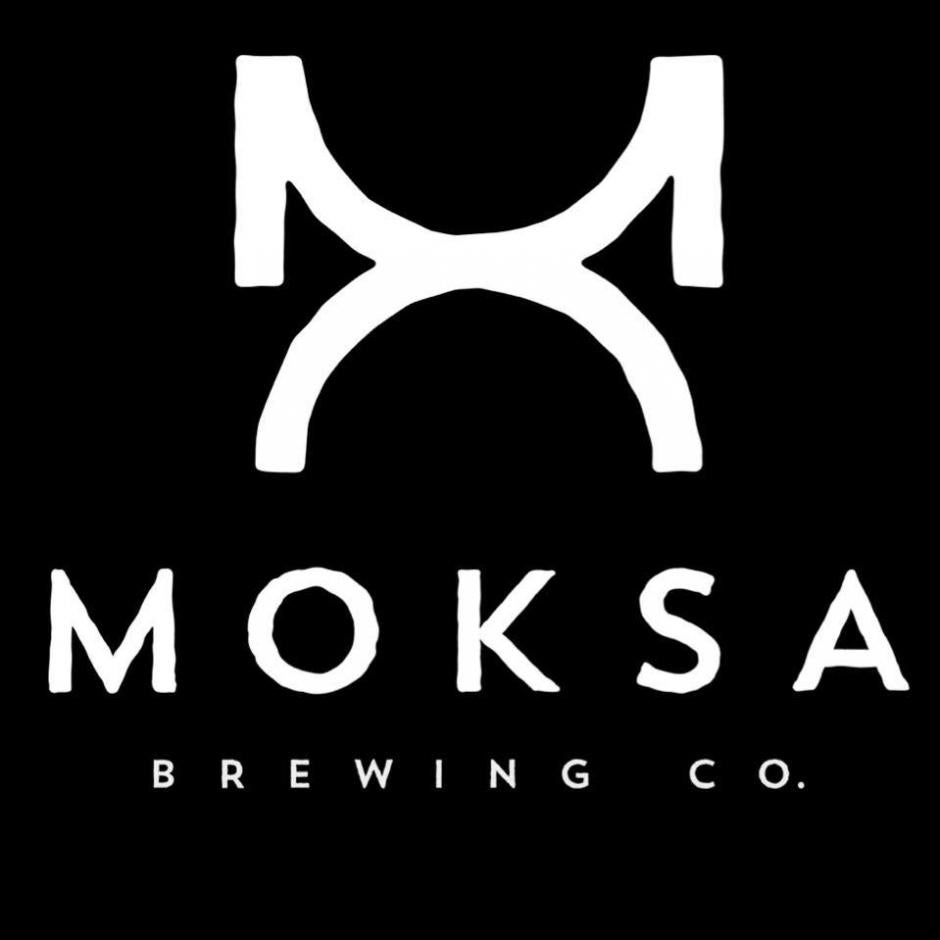 The Moksa Brewing Company officially opened for business on Saturday, February 3, to the excitement of Rocklin residents and the surrounding community.
Moksa is located on the corner of Sunset and Pacific St. at 5860 Pacific St., and offers a 3,000-square-foot tap room in the building previously occupied by Dragas Brewing.
Moksa's brewers are new to Rocklin but debut in the City with plenty of beer making experience. Head brewer Derek Gallanosa left his lead post and large following at Abnormal Beer Co. in San Diego to take on this new challenge, and Cory Meyer joins Moksa from the popular New Glory Craft Brewery in Sacramento.
Moksa's initial beer list of eight includes a pilsner, a pale ale, and options for IPA and stout lovers. Eventually, Moksa plans to have an inventory of up to 40 barrels.
Phone: (916) 824-1366 Website: moksabrewing.com