KoJa Kitchen
"We're Open" Business Features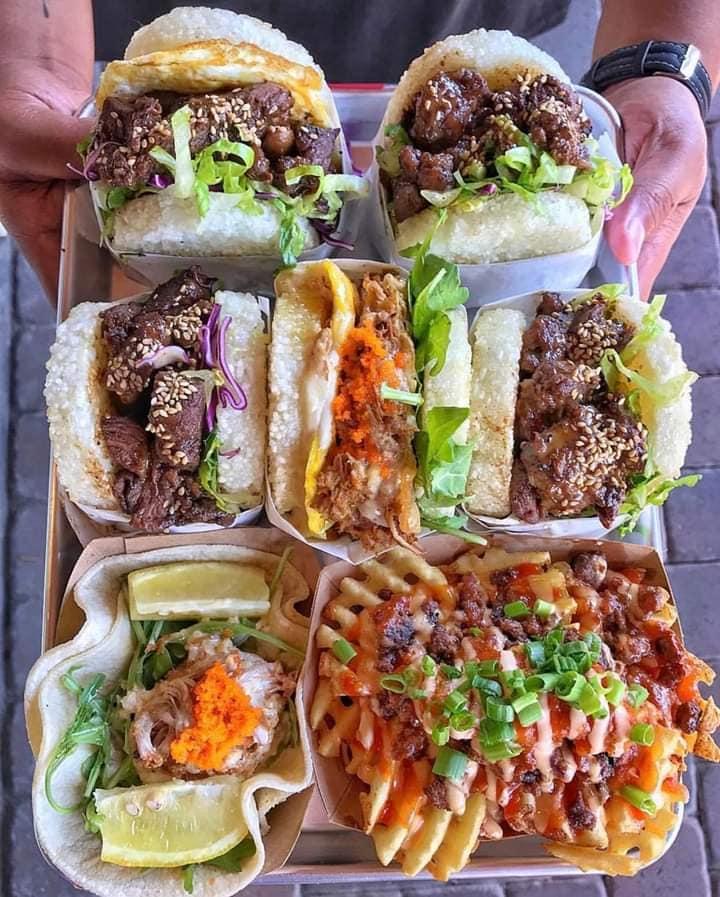 KoJa Kitchen is a Korean-Japanese fusion, selling original gourmet sandwiches infused with Korean and Japanese flavors. Since March 20, the restaurant has been dedicated to serving the same handcrafted items with bold flavors through pick up. KoJa Kitchen, a Bay Area classic, came to Rocklin in 2017 and has been serving up flavorful fusion meals ever since. "It's like a burger, but better." Instead of wheat buns, KoJa substitutes freshly-made, crispy garlic rice buns to house their Korean BBQ short rib, Korean BBQ beef or chicken, or soy and portobello patties. Other menu favorites are rice bowls, KoJa's take on tacos, fries, and salad.
"We really appreciate the support Rocklin has given us; thank you. We're fortunate to have this support from the community, and everyone has been patient and very understanding," owner Thomas Quach said. KoJa is not currently offering dine-in due to limited staffing. Online ordering is available on their website or on the app, which helps to reduce your wait time. Many items are gluten-free, vegetarian, or vegan, allowing for a wide variety of palates to try the unique blend of flavors.
Current business hours: 11 a.m. to 8 p.m. everyday
Ways to eat: Pick up and drive through; order ahead by phone or app
Future expectations: KoJa Kitchen is hoping to up its staffing in order to allow for dine-in in the future. Various positions are available.